If Georgia makes it...we should buy it!
GPB Media
By Jessica Forkel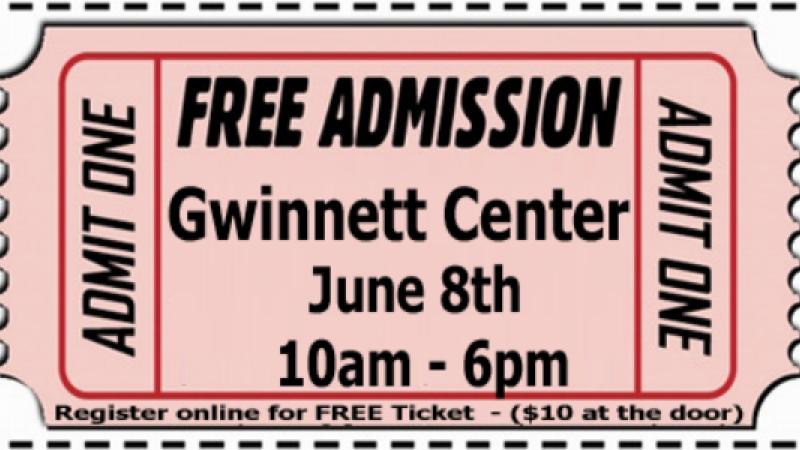 Impressive reports state that the first quarter of 2013's revenues were a success due to the manufacturing of Georgia's own products. On June 8, 2013, Georgia will hold host it's first Georgia Manufacturing Expo in Lawrenceville with the hopes to further educate and connect the public, as well as Georgia's businesses, with products made here in the peach state.
Jason Moss, owner of NetworkingMFG says, "Over the past two years I have offered to give a crisp new $100 bill to thousands of Georgia consumers if they could name just five products that are manufactured in Georgia. Most people can't name more than a couple." The Expo will be a divided platform of consumer products and Business to Business products to encourage those who don't already, to use Georgia made products.