Member Benefits
Membership benefits and discount plans
The Georgia Manufacturing Alliance offers great resources to help your business thrive! In addition to providing monthly events to connect, educate, and promote local manufacturing there are practical, bottom line benefits to membership.
Listing in the Georgia Manufacturing Directory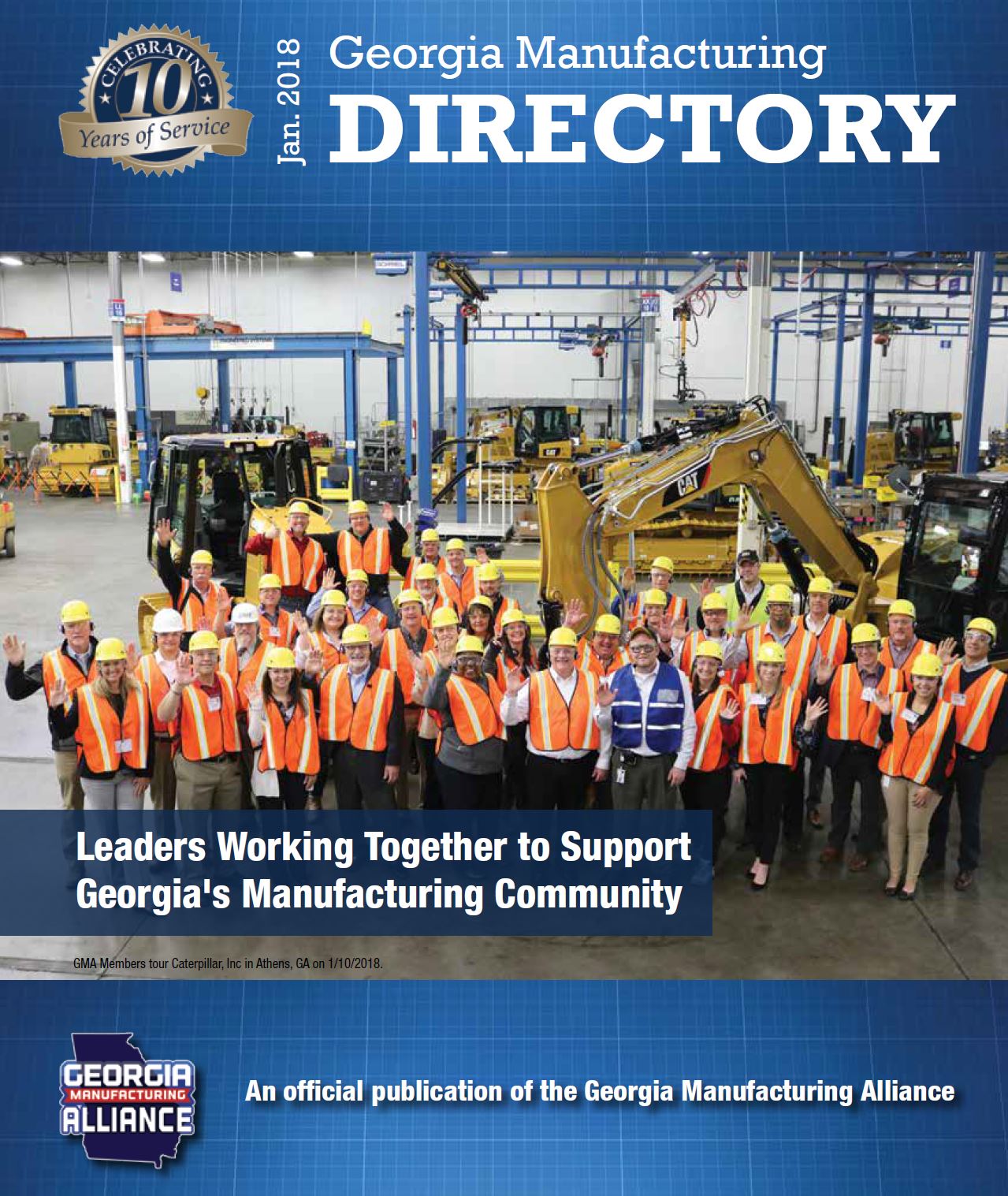 The #1 Resource for Local Manufacturers, Products and Services
Distributed to the top Manufacturers and Suppliers in the State!
GMA Members have a 100 Word Company Listing in this "Amazon Best Selling" directory. Published bi-annually in January and July, it is distributed at our plant tours, the Georgia Manufacturing Summit, and at our monthly meetings across the state. It is also mailed to the top 2,000 Manufacturers and suppliers in Georgia. People can access a fully updated directory on our website and search for manufacturers and suppliers via keyword search.
Click on the button below to start your membership!

TOP FIVE REASONS TO JOIN GMA!
Connect with manufacturing professionals

from across the state! Learn best business practices and stay up-to-date with what is happening in the manufacturing community.
Fastest Growing Manufacturing Association in Georgia! We hosted 120 plant tours, educational workshops and networking events in 2018 giving you plenty of opportunities to build strategic partnerships to increase your business.
100 Word Company Listing

on the Georgia Manufacturing Alliance website and in 2 editions of our "Amazon Best Selling" Georgia Manufacturing Directory

The Directory is distributed to 2,500 of the top manufacturers and suppliers in Georgia and all GMA members.
Bonus Distributions: January Edition: "Buy From GA" Guests and July Edition: 1,000 attendees at the Georgia Manufacturing Summit.

GMA Member Rates for our events including Plant Tours, Networking Sessions, and Educational Workshops. Special Member Only discounts to Joint Industry events and the Georgia Manufacturing Summit.
Exclusive access to "Member Only" events

like Daniel Defense, Gulfstream, KIA Motors, Kings Hawaiian and Yamaha Plant Tours and for our annual GMA Anniversary Celebration and Christmas Party.
Special Member Pricing:

KIA Friends and Family Discounts on Vehicle Purchases
15% off on banners, signs, car wraps from FASTSIGNS Snellville
UPS shipping discounts and solutions - save up to 43%.

Save big with UPS shipping discounts and industry-requested solutions.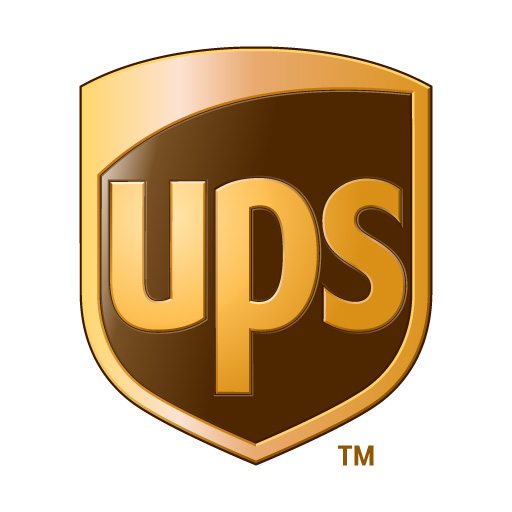 Save as much as...
43% off on UPS Ground® and UPS Next Day Air®.
42% off on UPS 2nd Day Air®.
59% off UPS International Exports
36% off UPS International Imports
100% off UPS Smart Pickup®
Some restrictions apply
Benefit from UPS industry technology and insight.
Save time processing orders, so you can focus on running your business.
Reach new customers and grow your sales.
Improve cash flow with a more efficient supply chain.
In addition to UPS Shipping Discounts, ask how a UPS Business Process Review can identify other areas of cost reduction within your business platform.
Steps to register for these benefits:
1. Email msleeper@ups.com and mention that you would like to be emailed more information regarding the UPS GMA member discounts.
2. Enter "UPS GMA Discount" in the email subject line of your email.