Manufacturing Success In Georgia
An Illustrated History
By Jason Moss and Dianne Dent-Wilcox
The Georgia Manufacturing Alliance has published
MANUFACTURING SUCCESS IN GEORGIA: An Illustrated History
About The Book


Celebrating Enterprise and Growth in Georgia

MANUFACTURING SUCCESS IN GEORGIA: An Illustrated History is a significant new, illustrated "coffee table" history book commissioned by the Georgia Manufacturing Alliance as a unique view of our state's past and present as it looks toward a bright future.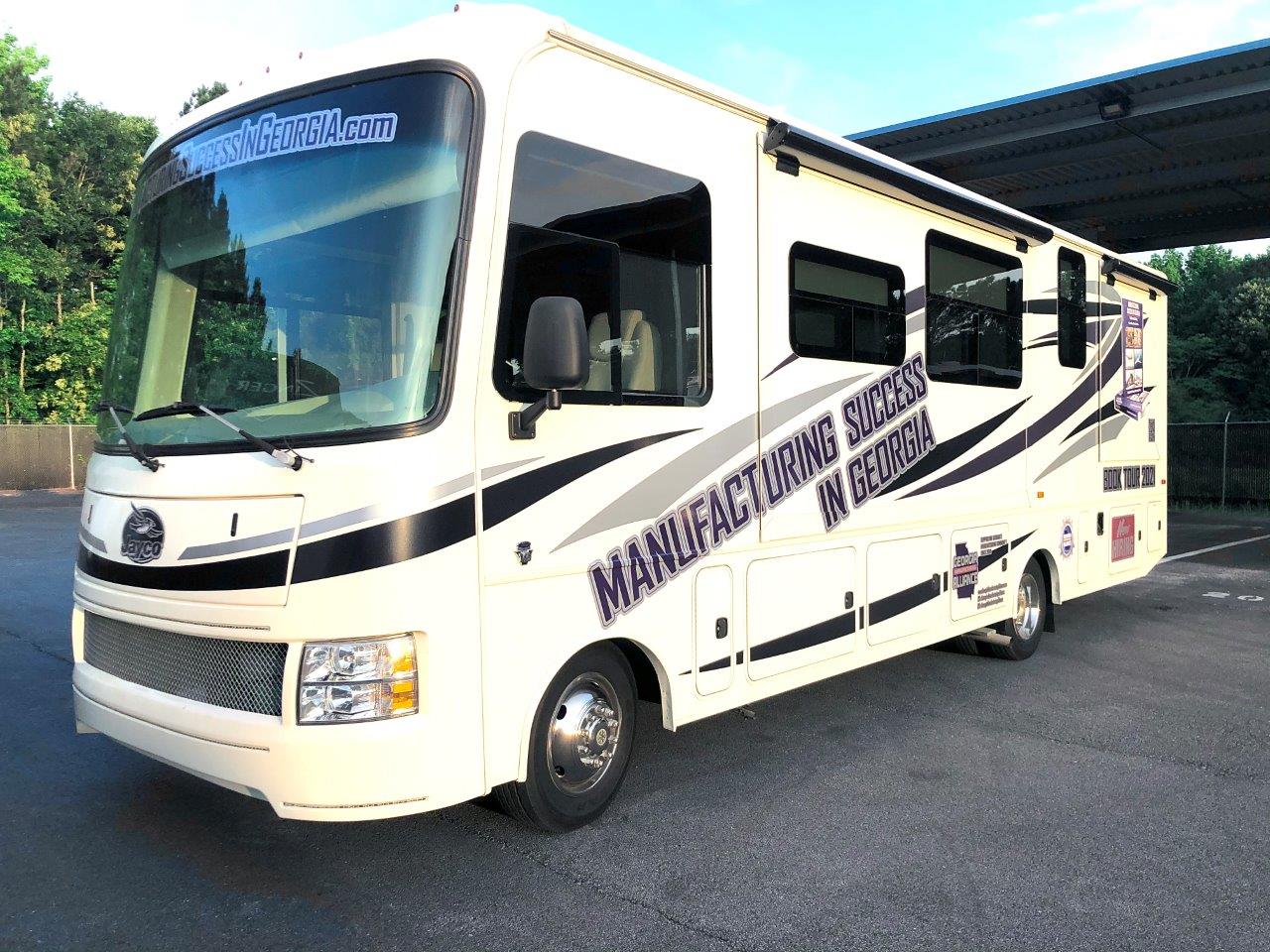 Jason Moss, the Author hosted a BOOK TOUR during June and July 2021. Learn more about tour updates HERE
Click on the red play button below to see some of the tours and interviews that have already been done...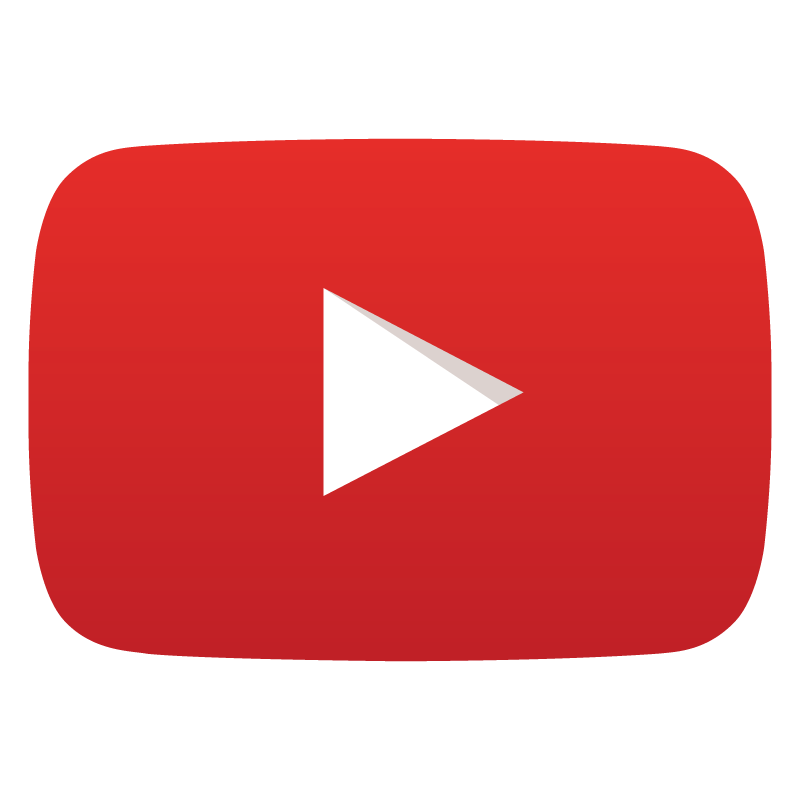 The Georgia Manufacturing Alliance has published the first-ever historical presentation of MANUFACTURING SUCCESS IN GEORGIA: An Illustrated History. This limited edition photography-rich coffee table book will focus on promoting the unique heritage and history of manufacturing in Georgia.
MANUFACTURING SUCCESS IN GEORGIA: An Illustrated History is an illustrated account of the rich history of manufacturing and has been professionally produced, large-format, heavily illustrated work authored by Jason Moss, CEO of the Georgia Manufacturing Alliance and Diane Dent-Wilcox.
"As the founder and CEO of the Georgia Manufacturing Alliance, I am in daily contact with manufacturing leaders throughout Georgia," said Jason Moss. "With over 10,000 manufacturing facilities in our state, there is a powerful story behind how we became the Southeast economic hub."
MANUFACTURING SUCCESS IN GEORGIA: An Illustrated History focuses on the characters and events that have shaped manufacturing in Georgia and created both jobs and prosperity for the Peach State. It tells about making products in Georgia, from the earliest days of utilizing Georgia cotton for textile production, to today's booming carpet industry, to the global impact of leading companies like Coca-Cola and Gulfstream.
Additionally, this colorful, coffee table-type book includes over 100-period photographs, maps, and paintings. It is a great resource to promote Georgia's dynamic economy and manufacturing industry. The book will be accessible in libraries and bookstores statewide as well as from online sources such as Amazon and will be available to organizations involved in economic development.
"I am very excited to work on this project and to tell the incredible stories of people, plants, and processes that make manufacturing great in Georgia," said Jason Moss. "Our state has a fascinating manufacturing history and I enjoyed bringing these stories to life."

First edition hard copy books will be available during the book signing tour during June and July 2021.
Special thanks to these supporters: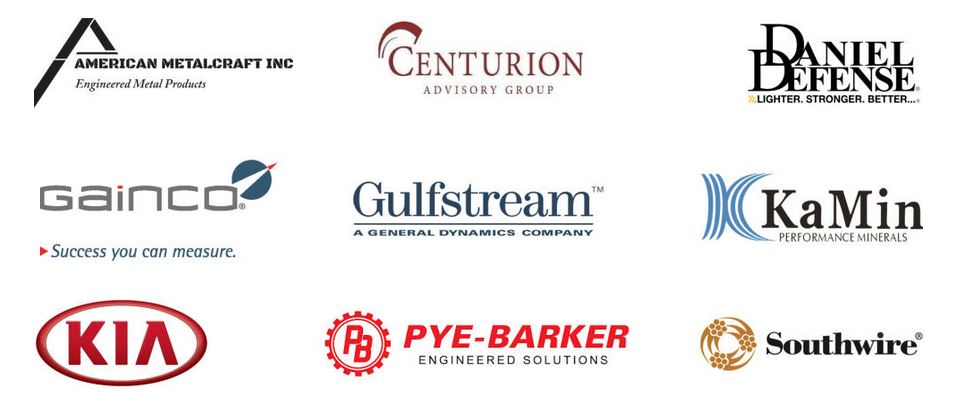 About the authors
| | |
| --- | --- |
| | Jason Moss is well known in Georgia Manufacturing circles as the founder and CEO of Georgia Manufacturing Alliance (GMA). Mr. Moss founded the organization in 2008 with a mission to help connect, educate, and promote manufacturing companies, engineers, and designers throughout the state of Georgia. In 2019 over 3,500 industry leaders attended the 120 events hosted by GMA. Mr. Moss is the creator and publisher of The Georgia Manufacturing Directory which has become an Amazon Best Seller. |
| | |
| | Diane Dent Wilcox is a professor of English at Georgia Military College in Eastman. She has written several books related to Georgia history. Her latest book, Planes, Trains & Heroes: A Story of Warner Robins and the Robins Region: a book about Warner Robins' history was published in 2020. |
The Manuscript

Georgia is one of America's great hubs for manufacturing success. The state has 10,000 manufacturing facilities, which employ nearly 440,000 Georgians. Manufacturing generates almost 10% of the state's economy, and there is a powerful story behind the booming manufacturing industry in Georgia.
Manufacturing has been a part of Georgia's history since its early days when settlers began farming the rich Georgia soil. Cotton led the way to a booming agricultural economy and the invention of the cotton gin by Eli Whitney made the boom even bigger. Modern-day Lummus, based in Savannah, is the leading full-line supplier of machinery and replacement parts for the cotton ginning industry. The production of cotton has led to Georgia being the world's leader in carpet and textiles.
MANUFACTURING SUCCESS IN GEORGIA will tell the amazing story of how a manufacturing segment, rooted in agriculture, has evolved and touched every industry, from food and beverage (Coca Cola and Chick-Fil-A), to aerospace (Lockheed Martin, Gulfstream, and Thrush Aircraft), to automotive (KIA, Erdrich, and Mando) to pulp and paper (Georgia Pacific, International Paper, and KaMin) and many other manufacturing market segments.
Georgia's governors and legislators have been great promoters of manufacturing, as shown by Georgia being the number one state to do business for six years in a row. A strong manufacturing workforce is also bolstered by the manufacturing curriculum at Georgia Tech, The University of Georgia, and at the 22 technical colleges located across the state. Georgia has many natural assets that make it the ideal location for a manufacturing hub. Among these are the location of the world's busiest airport, the number 3 state for rail accessibility, interstate highways that link Georgia to 80% of the nation in two days or less, and the Port of Savannah, which is the largest single container terminal in North America.
But the people of Georgia are the biggest manufacturing asset. Living in the heart of the Bible Belt, Georgians combine a strong work ethic with creative ingenuity, and a welcoming spirit to create a robust manufacturing community. These facts, and more, have been captured in MANUFACTURING SUCCESS IN GEORGIA.