GMA Mission
The Georgia Manufacturing Alliance (GMA) is the fastest growing community of industry professionals in the state. Since 2008, GMA has provided the premier platform for manufacturing leaders to form strategic alliances, share best business practices, see world class manufacturing in action, and make profitable business connections.


Buy From Georgia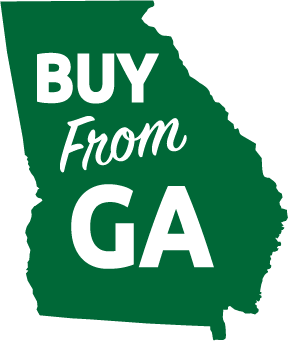 The Buy from Georgia website list a wide variety of goods produced in Georgia. Every time you make a purchase, you are helping support Georgia Manufacturing Jobs!
Click Here to Buy From Georgia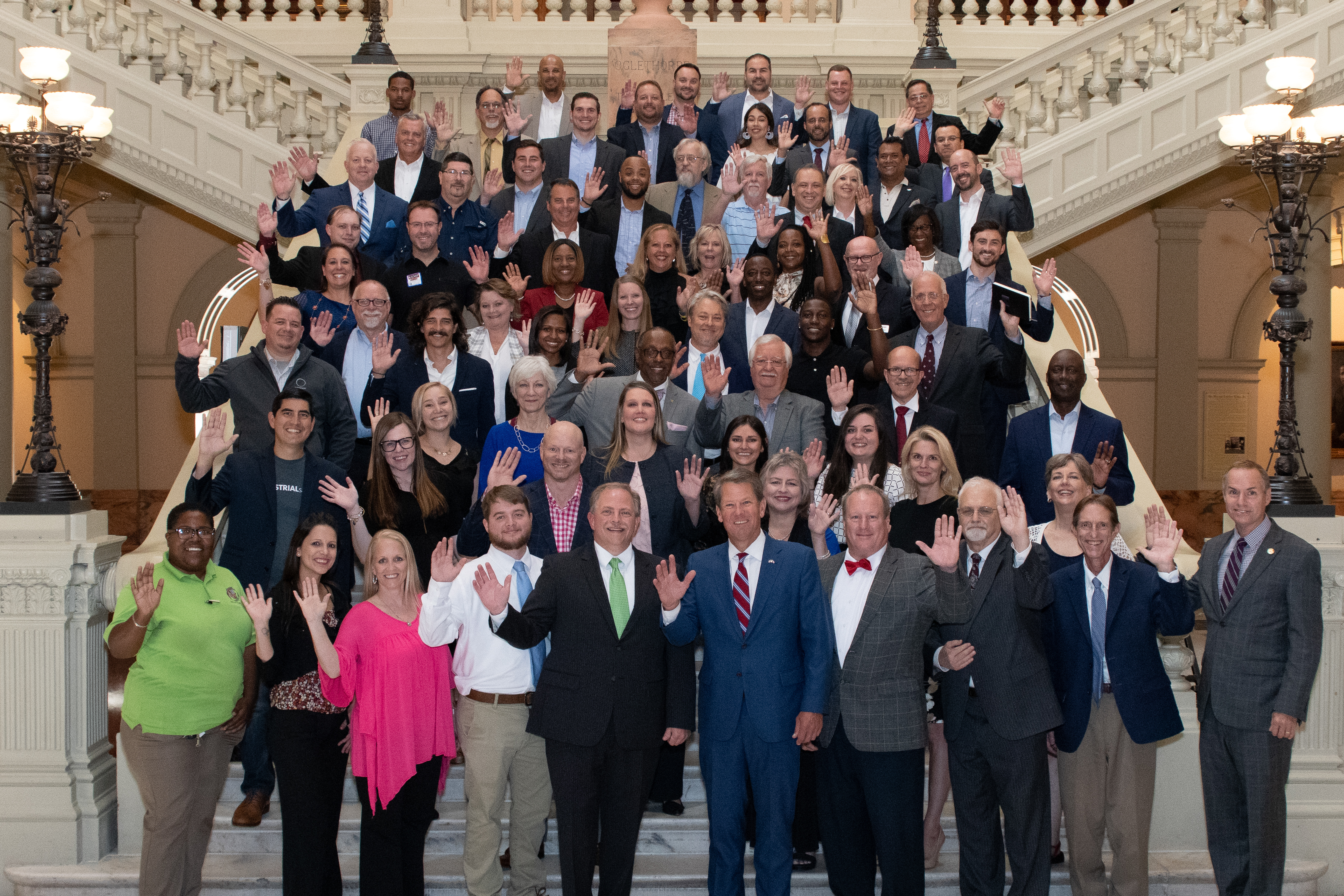 The leaders of the Georgia Manufacturing Alliance have received the Buy from Georgia Proclamation for the past six years from Governor Deal. This proclamation helps promote Georgia manufacturers and the goods they produce.
Georgia Manufacturing Calendar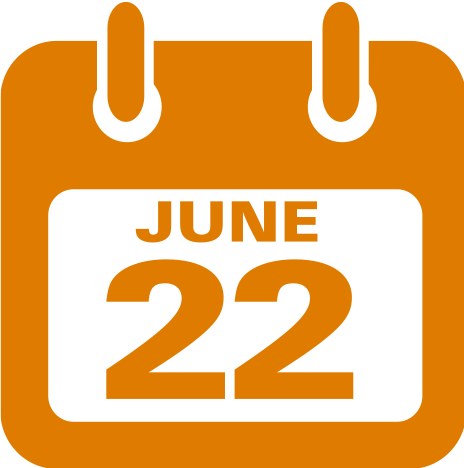 The Georgia Manufacturing Calendar has been developed to help busy professionals in the manufacturing community quickly locate and register for training sessions, manufacturing plant tours, networking events and trade shows in Georgia.
Working together with Georgia's leading manufacturing industry associations, we provide the most comprehensive list of manufacturing based events in the state.
You can just browse the site or sign up for email alerts so you will always be up-to-date on the most important events in Georgia Manufacturing.
SIGN UP FOR EVENT ALERTS!
What is GMA ?
Join the Fastest Growing Community of Manufacturing Professionals in the State!
GMA provides monthly plant tours, educational sessions, tradeshows, and unique networking opportunities designed to help make profitable business connections for its members.
To learn more about the organization, membership, and upcoming events please call 770-338-0051.