Georgia Manufacturing - Member Spotlight - IEO
Date posted
August 5, 2020
Click Here For The Podcast

Yariv Sivan, President and CEO
Intelligent Energy Optimizers LLC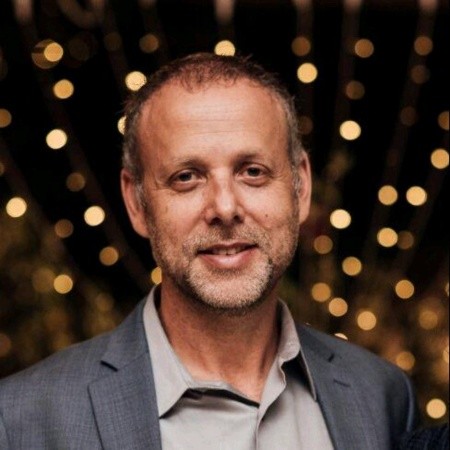 Topics Included:
Major steps to reduce your energy costs
Latest in lighting technology
Methods available to implement energy-saving at no cost to you
Impact of lighting on productivity, safety and employee satisfaction
Direct or subcontracting, which works better?
About IEO:
Intelligent Energy Optimizers (IEO) is one of the few LED lighting manufacturers in the market, providing LED lighting for commercial and industrial use, with turnkey installation services. We provide a 5 year 1 for 1 replacement warranty, meaning our customers never have to spend extra money on replacement lamps during the warranty period. Our trained lighting specialists will conduct a complimentary survey of your lighting and energy consumption and provide an installation plan, including your expected savings and return on your investment. Some of our clients include Coca-Cola, Kimberly-Clark, Mercer University and hundreds of other facilities. We look forward to serving your company.