2020 VISION
The Future of Georgia's Workforce Development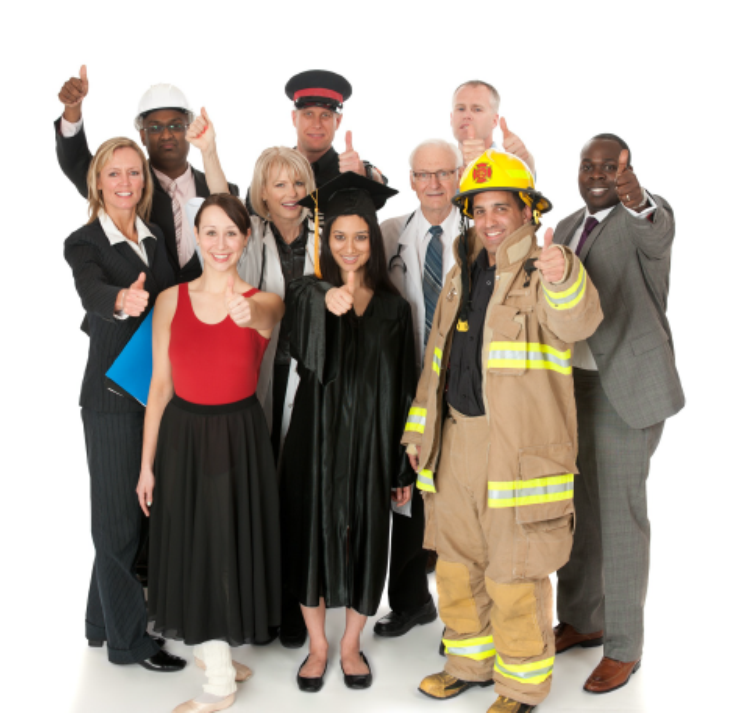 During the last 12 years, we have had the opportunity to tour several hundred Georgia manufacturing facilities and meet with industry leaders. We have seen amazing processes and products that are proudly "Made in Georgia". The only way to continue our success and the current rate of growth in the manufacturing sector is to develop systems that produce a quality workforce.
Georgia is the transportation hub of the southeast. The interstate highway system, Hartsfield-Jackson Atlanta International Airport, the deep-water ports of Savannah and Brunswick, and our two major rail systems continue to contribute to our growth. This word-class highway system connects Georgia's major cities and helps move workers from their homes to places of employment.
Even though Georgia is blessed to have these many great resources, one of the biggest challenges we face is how to address the growing need for a trained and available workforce. Three of the primary stakeholders who are working on solutions to these challenges are the K-12 Educational System, Technical Colleges, and our Business Community. Each group has their own approach and challenges.
K-12 Education:
Georgia's K-12 school system provides foundational education and training. Many schools are beginning to reintroduce hands-on experience training, including shop class and machine shop. STEM programs are active in most school systems across the state and some are introducing advanced robotics and mechatronics training.
Technical Colleges:
The Technical College System of Georgia is the states' agency that supervises Georgia's 22 technical colleges, while also serving the adult literacy program, economic and workforce development programs.
The leading provider of technical training in the state is QuickStart. No state does more than Georgia to ensure workers meet the needs of companies in Georgia — and our program, Georgia Quick Start, has the No. 1 ranking to prove it. Georgia Quick Start has trained more than 1 million employees. Each training regimen is designed around the unique needs of each employer. The training is an in-kind, discretionary incentive to eligible, job-creating businesses in the state.
Industry Training:
Three of the most successful employer-based programs are list below. These programs differ in their approach, but their goal is the same. To develop and train a workforce that meets the current demand and beyond.
A primary goal of the Georgia Manufacturing Alliance is to share best practices and to showcase "Manufacturing Success In Georgia". These manufacturing leaders have created unique solutions to help address the workforce development challenges in Georgia.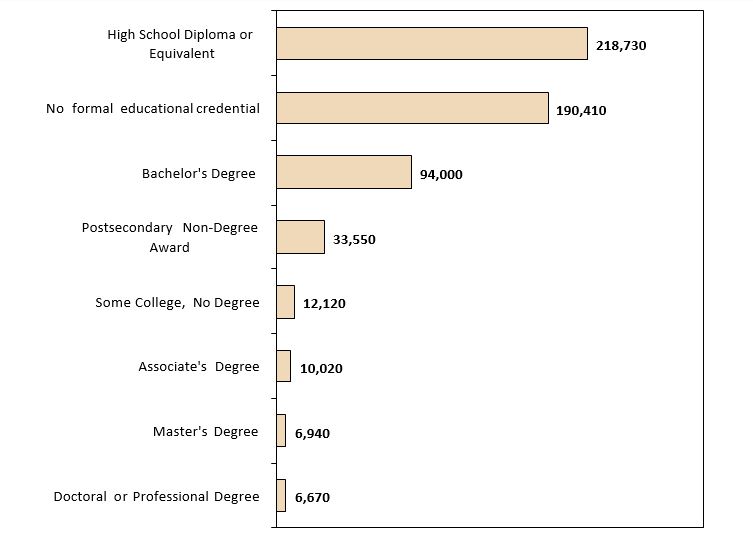 Kia Motors
Kia Motors Manufacturing Georgia, Inc. (KMMG) is the first manufacturing site in North America for Kia Motors Corporation based in Seoul, Korea. With an annual capacity of 340,000 units, KMMG is located on 2,200 acres in West Point, Georgia, and began mass production on Nov. 16, 2009. KMMG is home to the Telluride SUV, Sorento SUV, and Optima mid-size sedan. Kia is supporting education, workforce development, and economic development in an innovative way!
Kia Workforce Development in Georgia
Kia is a founding member of the THINC College and Career Academy. This academy provides an opportunity for high school students to experience different areas of potential job opportunities. It provides "hands-on" experiences that allow students to further evaluate educational advancement or future career path opportunities.
Kia has also implemented a Work-Based Learning Program. The goal of this program is to recruit the very best high school students and provide them with an outstanding experience at Kia (which includes project work), and to establish a strong source to recruit from for full-time employment.
The Kia program is very hands-on while giving students real-world experience in the manufacturing environment. In addition, Kia works with the Technical College System of Georgia (TCSG) to provide input on future educational pathways that we see a need for incoming products/product developments. Also, Kia provides tours for every 8th grader in Troup County and many other counties in Georgia, showing these young individuals what a manufacturing environment offers.
Southwire
A leader in technology and innovation, Southwire Company, LLC is one of North America's largest wire and cable producers. Southwire and its subsidiaries manufacture building wire and cable, metal-clad cable, portable and electronic cord products, utility products, OEM wire products, and engineered products. In addition, Southwire supplies assembled products, contractor equipment, and hand tools.
Southwire – 12 for Life
12 for Life is a cooperative education program supported by Southwire Company helping students gain extra motivation to finish 12 years of school and enjoy better lives. By providing students with classroom instruction, on-the-job training, key work/life skills, mentoring, and employment opportunities, Southwire is helping them stay in school, graduate, and go on to become successful, productive members of the workforce – ensuring those real-world skills translate into real-life success. It's hope. It's experience. And it's working.
Gulfstream
Gulfstream Aerospace Corporation is an American aircraft company and a wholly-owned subsidiary of General Dynamics. Gulfstream designs, develops, manufactures, markets, and services business jet aircraft. Gulfstream has produced more than 2,000 aircraft since 1958
Gulfstream - Investing in the Workforce
Creating and delivering exploratory, development and growth opportunities for the workforce of today and tomorrow is critical to ensuring Gulfstream is helping communities thrive, and at the same time, filling a much-needed talent pipeline for current and future demand. Gulfstream is working with several partners, including local, state and federal entities, to create workforce development strategies, including a youth apprentice program at Gulfstream. Annually, Gulfstream employees serve as mentors and work with universities and K-12 schools to promote workforce development.
Student Leadership Program
In 2018, Gulfstream celebrated the 10th anniversary of the Student Leadership Program. Designed to equip students with tangible skills to explore options beyond the classroom, including the development of leadership and lifelong learning, the community partnership now includes more than 40 businesses and hundreds of business representatives working to make a difference. The program's student retention rate stands at 96 percent. Since its inception in Savannah, the program has 'expanded to Brunswick, Georgia; Appleton, Wisconsin; and in 2018, to Dallas. In the first year alone, more than 300 Dallas students participated in the program.
2020 VISION
The Georgia Manufacturers Alliance supports the business community taking an active role in developing programs that will ensure a vibrant workforce in Georgia. Our members recognize they are the employers of tomorrow's workforce. These industry leaders are open to sharing their lessons learned and their successes. Sharing best practices is a cornerstone of the Georgia Manufacturing Alliance.