Back to Products, Services and Advertising
Directory
Georgia Manufacturing Directory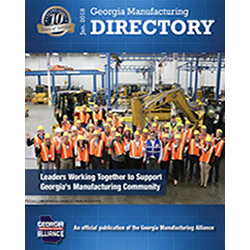 Georgia Manufacturing Directory.
When given a choice, most businesses prefer to support their local economy by purchasing supplies and services from companies in their area. But finding and engaging quality local resources can be challenging. The Georgia Manufacturing Directory helps you quickly and easily find the resources you're looking for.
Our desktop directory of Georgia Manufacturing Alliance (GMA) members provides a comprehensive listing of quality manufacturers and proven support service providers throughout the state. Since 2008 the members of GMA have been developing a statewide network to support the growth of manufacturing jobs and the prosperity of Georgia manufacturing businesses. Now you have access to this invaluable resource in our Georgia Manufacturing Directory.
Who needs this directory? Manufacturers, suppliers, service providers, economic developers, and consumers will all benefit from the information contained in the Georgia Manufacturing Directory. Use it to identify suppliers and potential business connections, or as a sales tool. Either way, Georgia manufacturers win.
We hope you enjoy this edition of the Georgia Manufacturing Directory, and that you do business with the listed companies whenever possible. Your purchase of our directory helps fund GMA's continued mission - supporting Georgia's manufacturing community. If you would like to become a member of the Georgia Manufacturing Alliance, or to learn how our organization can benefit your business and community, please visit our website at GeorgiaManufacturingAlliance.com. The 2016 and 2017 Editions achieved Amazon Best Selling status.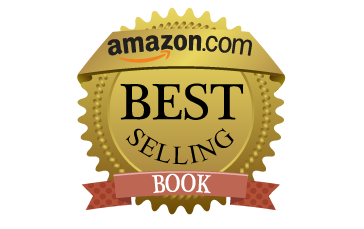 Amazon Prime Members get FREE Prime Shipping when you order directly from Amazon - Click HERE
---