Southwire Company Leader to Speak at Georgia Manufacturing Summit
ATLANTA, GEORGIA (PRWEB) AUGUST 31, 2016
Kathleen Edge, Executive Vice President of Human Resources for Southwire Company, LLC, will be one of the featured keynote speakers at the 2016 Georgia Manufacturing Summit on October 26th at the Cobb Galleria.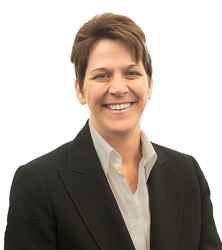 Manufacturing industry leaders from throughout the state are expected to attend the second annual Georgia Manufacturing Summit to discuss and learn about issues impacting their businesses.
This year's theme is "Building a Better Georgia," focusing on construction-related products manufactured in the state. With the expected growth in residential and commercial construction, manufacturing leaders will share best practices and strategies to prepare for the anticipated increase in demand for building-related products.