MNN Member Spotlight - Tri-Merit
Date posted
October 7, 2020
GMA Support Partner Spotlight
We discussed information that will help manufacturing leaders navigate to a successful future beyond the COVID 19 pandemic.
Randy Crabtree - Co-Founder & Partner & Rob Kling- Regional Director with at Tri-Merit will share best practices that his team has observed throughout America. These unique solutions may help you survive and thrive through these challenging times.
Topics Included:

Learn about different qualifying activities involved with proprietary product manufacturing vs. contract manufacturing

Hear how prototype expenses can increase because of new 174 prototype regs

Hear how past and future legal cases such as TG Missouri and Shilo may impact your clients' ability to claim the R&D tax credit.

Review of cost segregation depreciation examples for manufacturing and industrial facilities
Randy Crabtree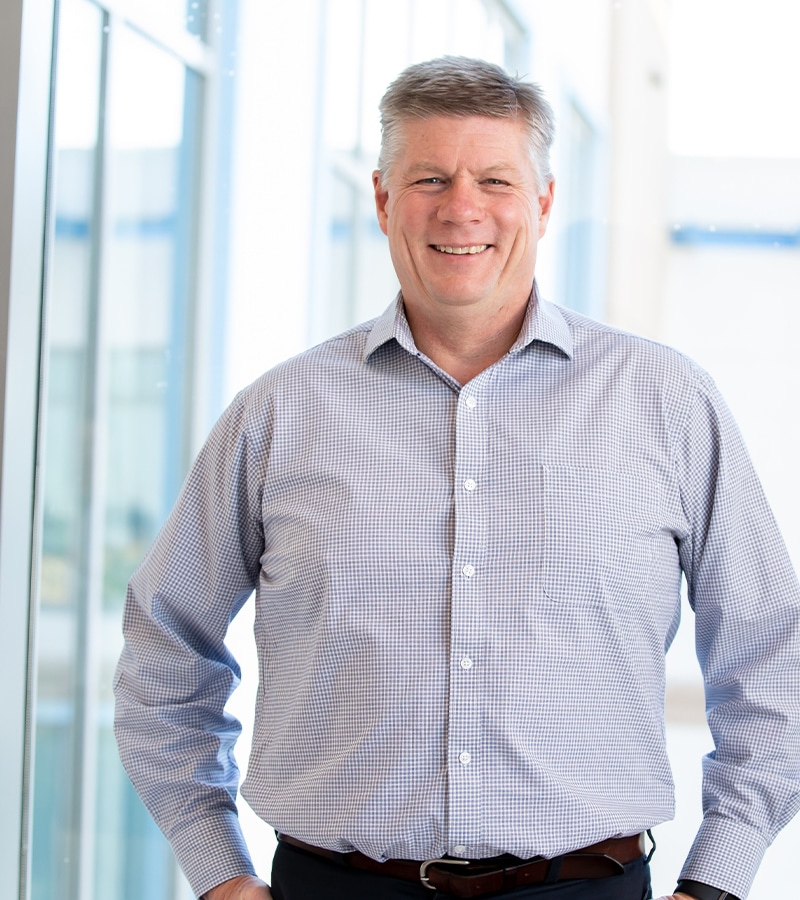 Randy brings more than 30 years of public accounting and tax consulting experience to Tri-Merit.
Throughout his career, Randy has worked closely with top company executives on tax planning and preparation engagements. Prior to co-founding Tri-Merit, he was managing partner of a Certified Public Accounting firm in Palatine, Illinois. His firm handled accounting and tax consulting activities for companies in a wide variety of industries.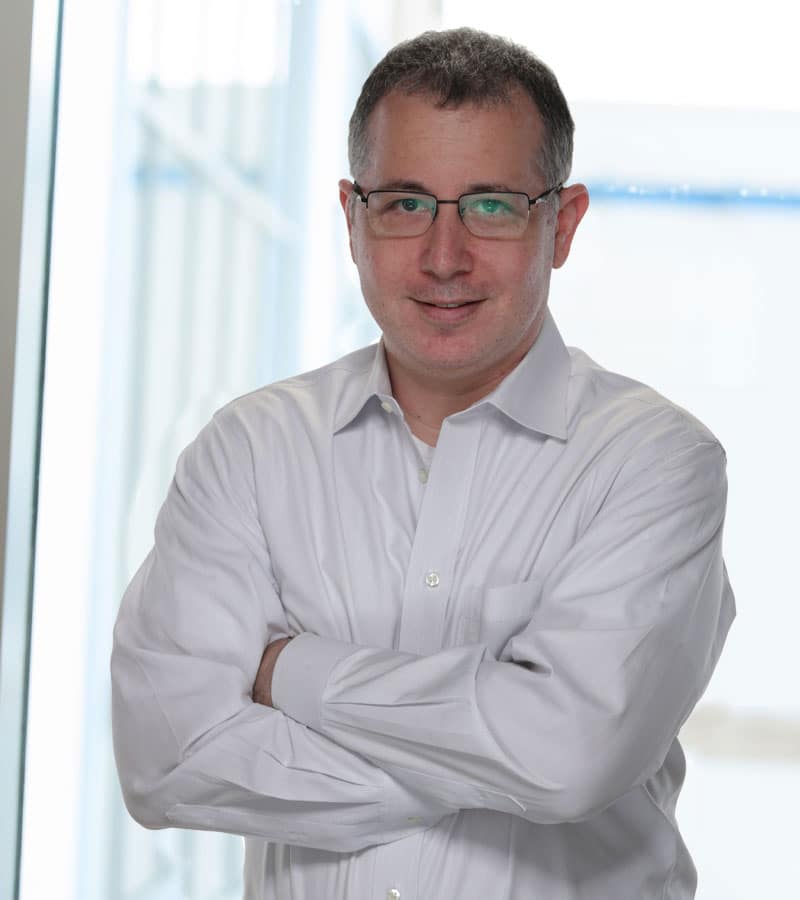 Rob is a Regional Director with Tri-Merit based in Atlanta, GA. Rob is focused on bringing tax credit solutions to Georgia companies and CPA firms. Previously, Rob was a partner and co-founder of a tax specialty firm based in the Southeast. He has more than 15 years' experience in helping companies realize tax savings through the R&D tax credit and the energy-efficient commercial building credit (179D). Rob is a member of the Georgia Manufacturing Alliance and is frequently involved in their networking events.
About Tri-Merit:
Tri-Merit helps manufacturers of all sizes realize substantial savings through specialty tax credits. The depth of manufacturing knowledge and experience you receive with Tri-Merit is unsurpassed. Our engineers and CPAs have worked with all types and sizes of manufacturers to assess how the R&D tax credit and cost segregation will improve their cash flow and reduce their tax burden. Best of all, we work closely with CPAs and CFO's to ensure the claims are documented and substantiated in time to meet all IRS deadlines. We stand behind all our work with guaranteed audit defense included on every project.
Follow Rob Kling on LinkedIn at https://www.linkedin.com/in/rob-kling-440a9557/
Follow Randy Crabtree on LinkedIn at https://www.linkedin.com/in/randy-crabtree-1945a67/
Suggested reading:
- Good To Great by Jim Collins BUY IT HERE
- Profit First by Mike Michalowicz - BUY IT HERE
Subscribe to the podcast at https://manufacturing-news-network.simplecast.com/
Join Georgia Manufacturing Alliance - https://www.georgiamanufacturingalliance.com/joingmatoday
If you are interested in being featured on the Manufacturing News Network, email your contact information to support@georgiamanufacturing.com - Include MNN Guest in the subject line.