MNN - Insights - The PRO Act and Unions in the new administration
Date posted
March 26, 2021
MNN Insights - The PRO Act: Implications for Union Organizing and Collective Bargaining

MNN Insights
This MNN Insights webinar is open to everyone. We will discuss current events and critical information that will help manufacturing leaders navigate to a successful future beyond the COVID 19 pandemic.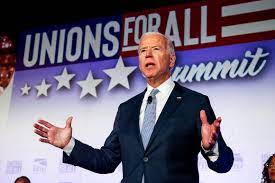 The Biden administration's goals include strengthening unions by comprehensive changes to laws and regulations, including: increasing the number of American workers subject to collective bargaining, permitting secondary boycotts and short-term strikes, mandatory mediation and arbitration of some collective bargaining disputes, and increased penalties for labor and employment law violations. A central component of the Administration's agenda will be The Protecting the Right to Organize Act (PRO Act), which had passed the House of Representatives in February 2020, and was recently re-introduced in the House and Senate. The PRO Act includes most of the administration's goals. And, with Congress controlled by Democrats, the Pro Act may very well be voted on in the House and Senate during 2021. Please enjoy this interactive panel discussion on the elements contained in the PRO Act with Raanon Gal as moderator and Joe Bryan, Michael MacHarg and Peter Spanos as panelists.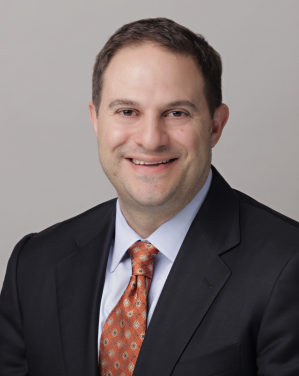 Raanon Gal focuses his practice on defending employers in employment discrimination, Family and Medical Leave Act (FMLA), wage and hour, harassment and wrongful termination litigation. Mr. Gal also helps companies with risk management and instituting preventative measures to avoid liability.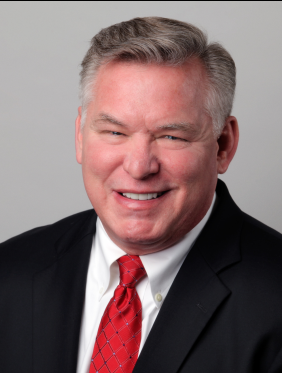 Joe Bryan represents employers in labor law disputes under the National Labor Relations Act, including unfair labor practice proceedings, union representation cases, strikes, arbitration hearings and litigation. He is a certified labor arbitrator and mediator, and frequently represents employers in collective bargaining, arbitration and mediation.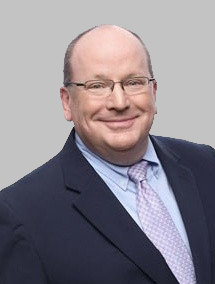 Michael MacHarg has deep experience representing employers with regard to labor issues. He has successfully represented management in dozens of union organizing campaigns and has conducted more than 1000 unfair labor investigations. Additionally, Mr. MacHarg has extensive experience related to workplace safety and health issues including compliance, audits and citation defense.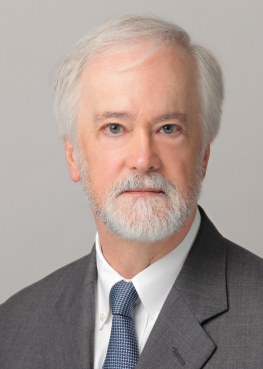 Peter Spanos is experienced in traditional labor law, including matters such as collective bargaining, union organizing, union elections, unfair labor practices, grievances, and strikes. He tries cases in federal and state courts, before the NLRB, the EEOC, the U.S. Department of Labor, OSHA, and state agencies, arbitrations, mediations, and appeals. He also has specialized knowledge of the intersection of antitrust law and labor law.
Who should attend:
EVERYONE, stay up to date with ever-changing information and events.
This session is provided by: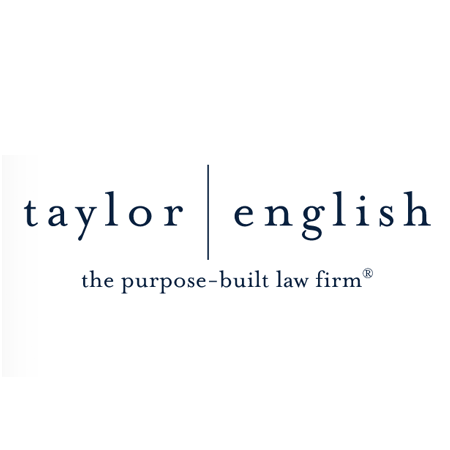 Obviously, we can not answer every question that we face on Coronavirus,
but we are committed to sharing best practices