MNN - Insights - Workforce and Finance
Date posted
January 29, 2021
MNN Insights - Workforce and Finances With COVID-19
MNN Insights
This MNN Insights webinar is open to everyone. We will discuss current events and critical information that will help manufacturing leaders navigate to a successful future beyond the COVID 19 pandemic.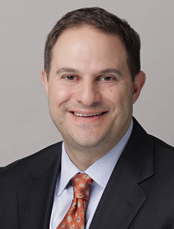 Raanon Gal focuses his practice on defending employers in employment discrimination, Family and Medical Leave Act (FMLA), wage and hour, harassment and wrongful termination litigation. Mr. Gal also helps companies with risk management and instituting preventative measures to avoid liability.He has represented clients in a variety of industries and has provided representation under Employment Practice Liability Insurance arrangements. He also has experience in representing clients concerning cases involving noncompete agreements, misappropriation of trade secrets, employment/business torts and wage and hour litigation. His practice also encompasses all areas relating to the counseling, training and representation of management clients in federal and state courts, as well as before state and local agencies.
.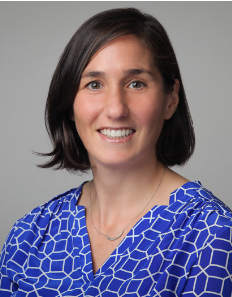 Christina Moore has experience in representation and transactions involving real estate acquisitions and dispositions, including transactions involving complex credit facility transactions. Recently, Ms. Moore's practice has evolved to include the Paycheck Protection Program (PPP) and its various nuances. She has become a speaker and media analyst for PPP and other COVID-19 business issues.
COVID-19 Financial and Workforce Compliance: What You Need to Know for 2021
COVID Relief Options, Updates, and Compliance including SBA loan programs, Paycheck Protection Program (PPP), tax considerations related to PPP, and necessary documentation.
Workforce & Employment Issues including litigation and compliance risks along with leave compliance.
Employer Vaccine considerations and policy in light of current federal and state regulations.
Who should attend:
EVERYONE, stay up to date with ever-changing information and events.
This session is provided by: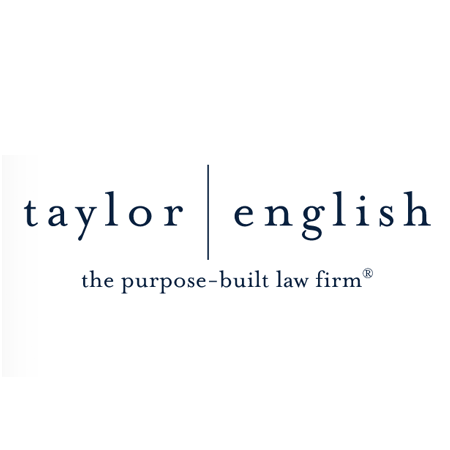 Obviously, we can not answer every question that we face on Coronavirus, but we are committed to sharing best practices.