Lawrenceville-based Georgia Manufacturing Alliance recognized in Ga. House of Representatives
Date posted
February 16, 2019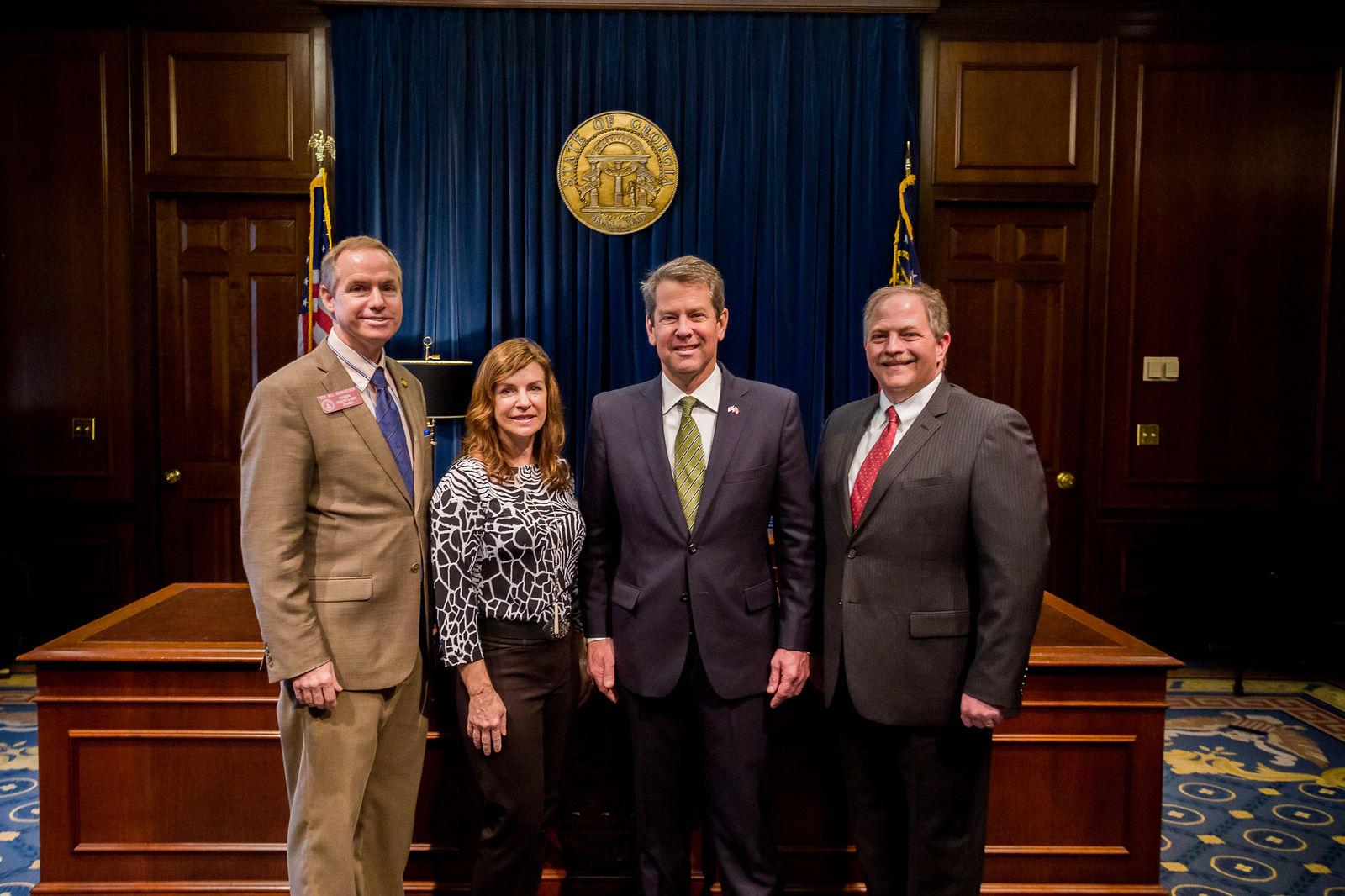 By Curt Yeomans, GWINNETT DAILY NEWS
The Lawrenceville-based Georgia Manufacturing Alliance was recently highlighted at the state Capitol for its work to promote manufacturing in the state and highlight products made in the state.
The Georgia House of Representatives recognized the alliance, which recently celebrated its 11th birthday, with a resolution commending the group for its efforts on Feb. 6. Alliance CEO Jason Moss and marketing director Marjorie Dykes received the resolution from state Rep. Bill Werkheiser, who is the chairman of the House, Industry and Labor committee.
They also met with Gov. Brian Kemp during the trip.
"We are honored to have been presented this Resolution and to address the members of the House of Representatives," Moss said in a statement. "Our Mission is to serve the manufacturers through the resources we provide.