11th anniversary for Georgia Manufacturing Alliance celebrated Feb. 7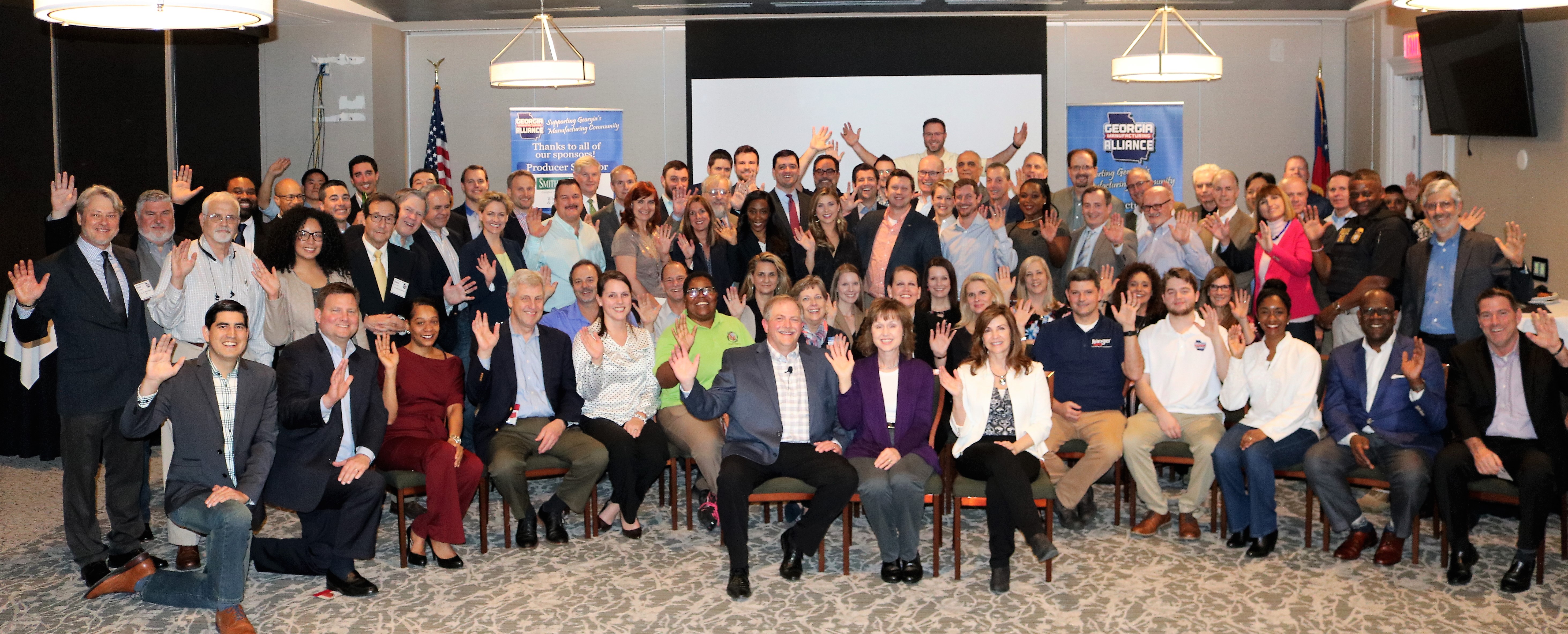 COBB BUSINESS JOURNAL - The Georgia Manufacturing Alliance (GMA) celebrated its 11th anniversary on Feb. 7 at the 1818 Club in Duluth.
Over 100 industry leaders from around the state came to show support for GMA and its founder Jason Moss. A special resolution from the Georgia House of Representatives recognized the accomplishments of Moss and the organization citing that GMA provides a unique platform for the state's manufacturing leaders to share best practices and create strategic partnerships.