Georgia manufacturing shaken by virus, but some ramp up
Date posted
April 20, 2020
By Michael E. Kanell, The Atlanta Journal-Constitution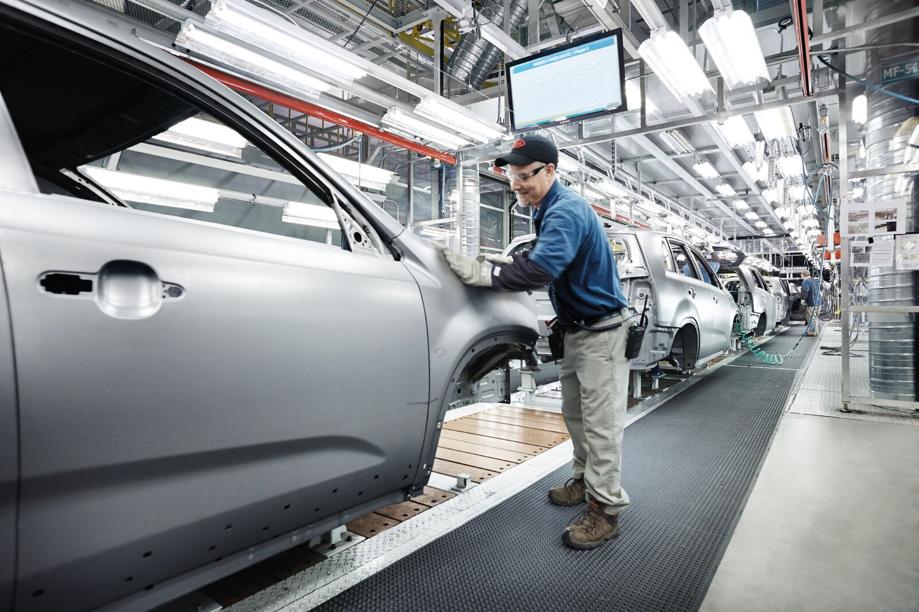 At its plant on Georgia's western edge, Kia Motors Manufacturing halted production last month, idling nearly all of its 2,400 workers.
The Toyo Tire plant in Bartow County in North Georgia is closed. So are two plants operated by Serta Simmons Bedding in Grovetown near Augusta and Waycross in South Georgia. 
Meanwhile, at Vero Biotech in Atlanta, production is now running seven days a week, 10 hours a day. The 12-year-old company makes medical devices that are used in the treatment of patients in cardio-pulmonary distress....