Digital Transformation
August 17, 2019
Posted By:
Resources for Digital Transformation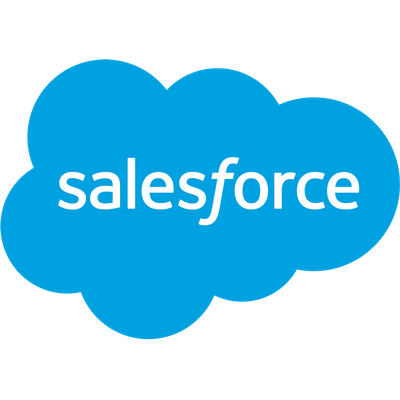 Advances in new technology are disrupting the manufacturing industry. Is your company prepared to respond to opportunities and threats in this changing landscape?
We're partnering with Salesforce to offer exclusive industry reports that will help you understand emerging trends and plan your digital transformation. Learn how your company can create a competitive advantage by building a workforce for the future, leveraging data to provide personalize service, and developing customer-centric experiences.
---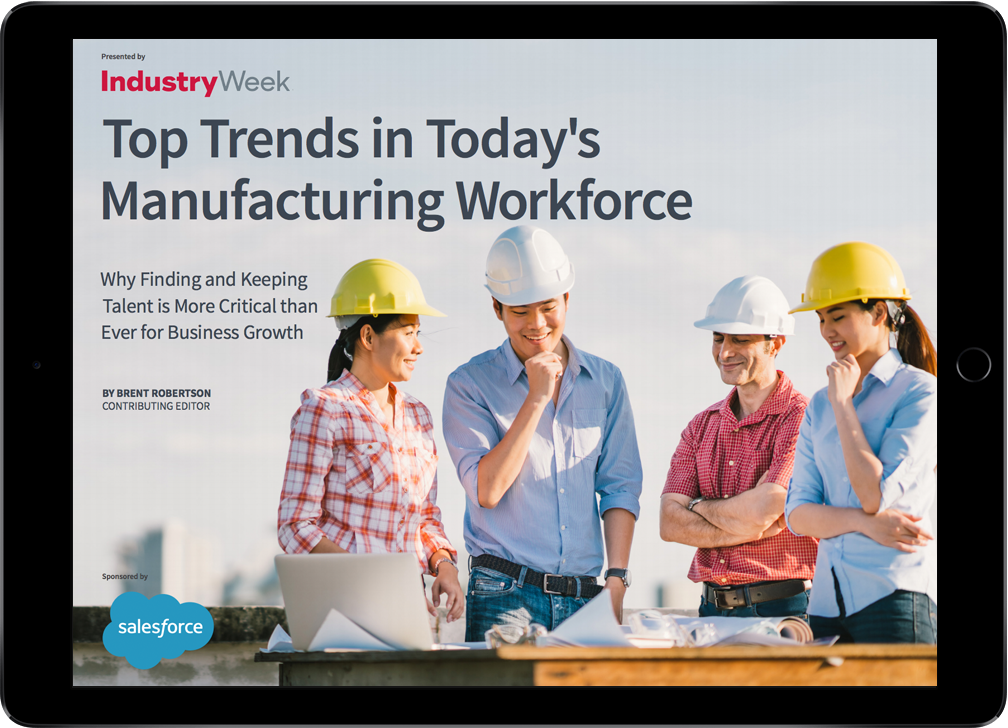 IndustryWeek and Salesforce: Trends in the Manufacturing Workforce

Attracting and retaining talent is one of the largest challenges manufacturers face. IndustryWeek and Salesforce bring you up-to-date insight and tactics to build a workforce that will ensure long-term organizational success.
---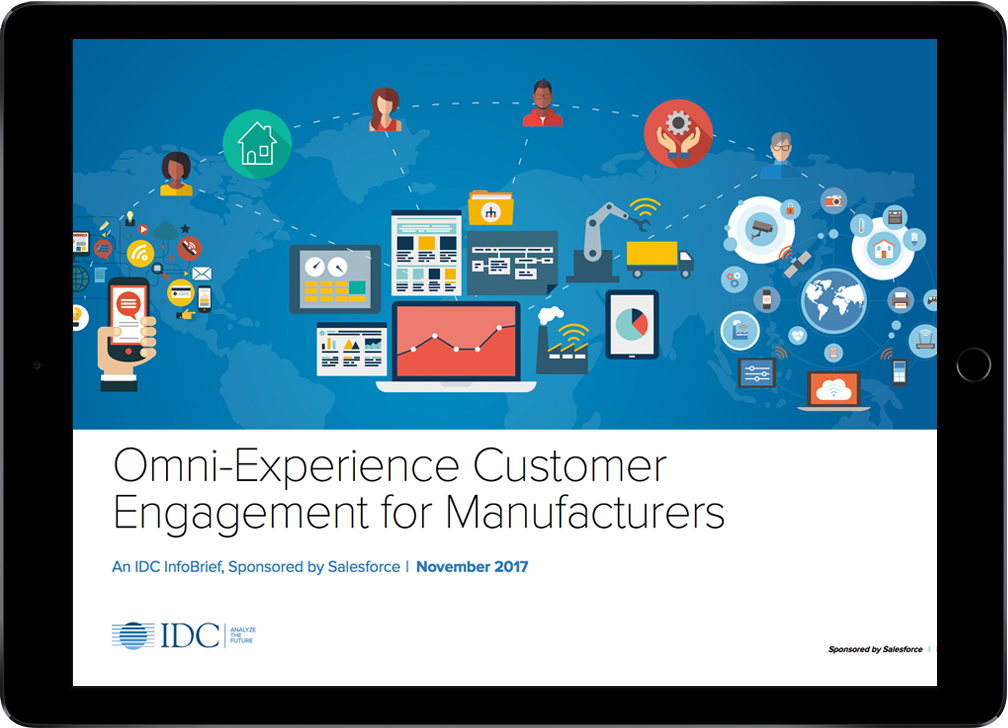 IDC Report: Customer Engagement for Manufacturers
Companies with digital business strategies that center on tailored customer-centric experiences realize 35% better NPS. Has your manufacturing business taken a look at your strategy for delivering customer-centric experiences?
---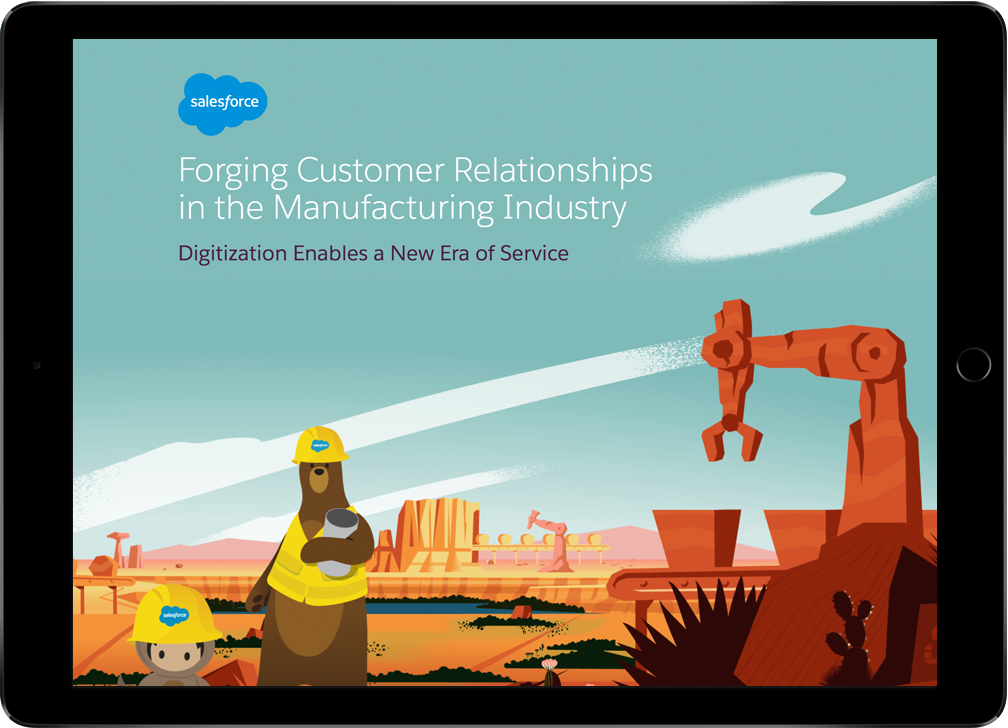 Digitization Enables a New Era of Service
Manufacturers can harness the power of the shifting landscape and drive competitive differentiation by embracing digitization to better serve their customers. By utilizing data for personalized service, anticipating customer needs, and integrating feedback, you can usher in a new era of customer service.