Back to GMA Membership Directory
Professional Bio
A graduate of the University of Padova (Italy) with a BS in mechanical Engineering.
Enrico came to the US in 2002 working for FIAMM Technologies Inc. as a project manager in charge of training teams for the manufacturing plant in Waynesboro GA.
He was then promoted to the position of Maintenance Manager for the same plant and later became Technical Manager for the Industrial Batteries Sales team.
In 2005 he married Debbie Gunnin, Jeff Reuschle step daughter and shortly after he joined Jeff in the injection molding family business at Accurate.
Since then Enrico has been involved in all aspects of the business, from equipment maintenance and selection, to processing, sales and human resources.
With his mechanical engineering background he was able to quickly get involved with customers in the part design and optimization and helped the company grow to the actual levels.
He is currently Vice President of operation at Accurate Plastics and Mold Co.
Company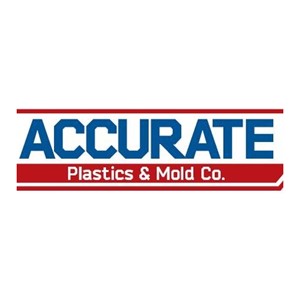 Accurate Plastics and Mold Co.
680 Enterprise Drive
Auburn, GA 30011
(770) 867-6867
https://www.accurateplastics.net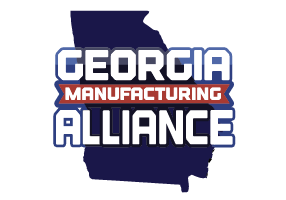 Associate 1-100
---
Education:
University of Padova (Italy) 2001
BS of Mechanical Engineering
Areas of Expertise