Back to GMA Membership Directory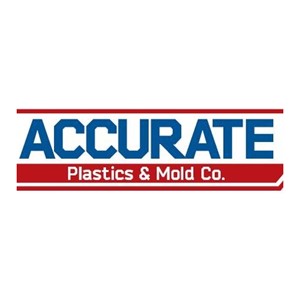 Accurate Plastics and Mold Co.
Organization Overview
We are a custom molding company with in-house mold making and design capabilities with 40,000 sq. ft. of working space. We are equipped with Arburg and Sumitomo presses ranging in size from 30 Ton to 440 Ton, with shot sizes from 0.9 Oz to 45 Oz. Our presses are a mix of fully Hydraulic, Hybrid, and fully electric Technology. We have the necessary auxiliary equipment to produce injection molded parts: Blenders, loaders, desiccant dryers, conveyors, gravity feeders, color mixers, ultrasonic welders etc. Our processors are RJG certified and our quality system is ISO compliant. We have experience with a variety of resins including PP, HDPE, LDPE, or HIPS to engineering grades such as Ultem, Nylon (filled and unfilled), PC, PBT, ABS, Acrylic, SAN, POM, ABS/PC, PPS, TPE, TPV. Our Mold Shop is equipped with HAAS CNC Machines, wire EDM and Sinker EDM, Lathe, Mills, Grinders, Oven for Heat Treating and Gun Drill. We recently added 3D printing to our capabilities with an FDM and a poliject machine.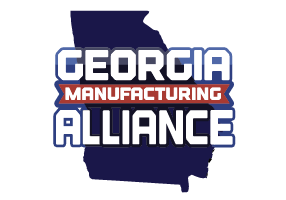 Associate 1-100
---