Back to Events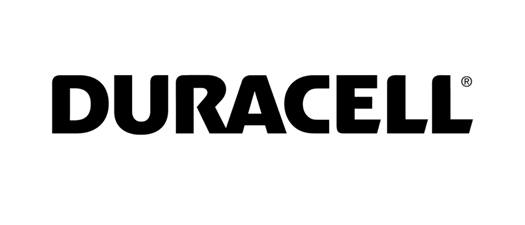 Duracell Plant Tour - LaGrange
Tuesday, July 24, 2018
10:00 AM - 11:45 AM (EDT)
Event Details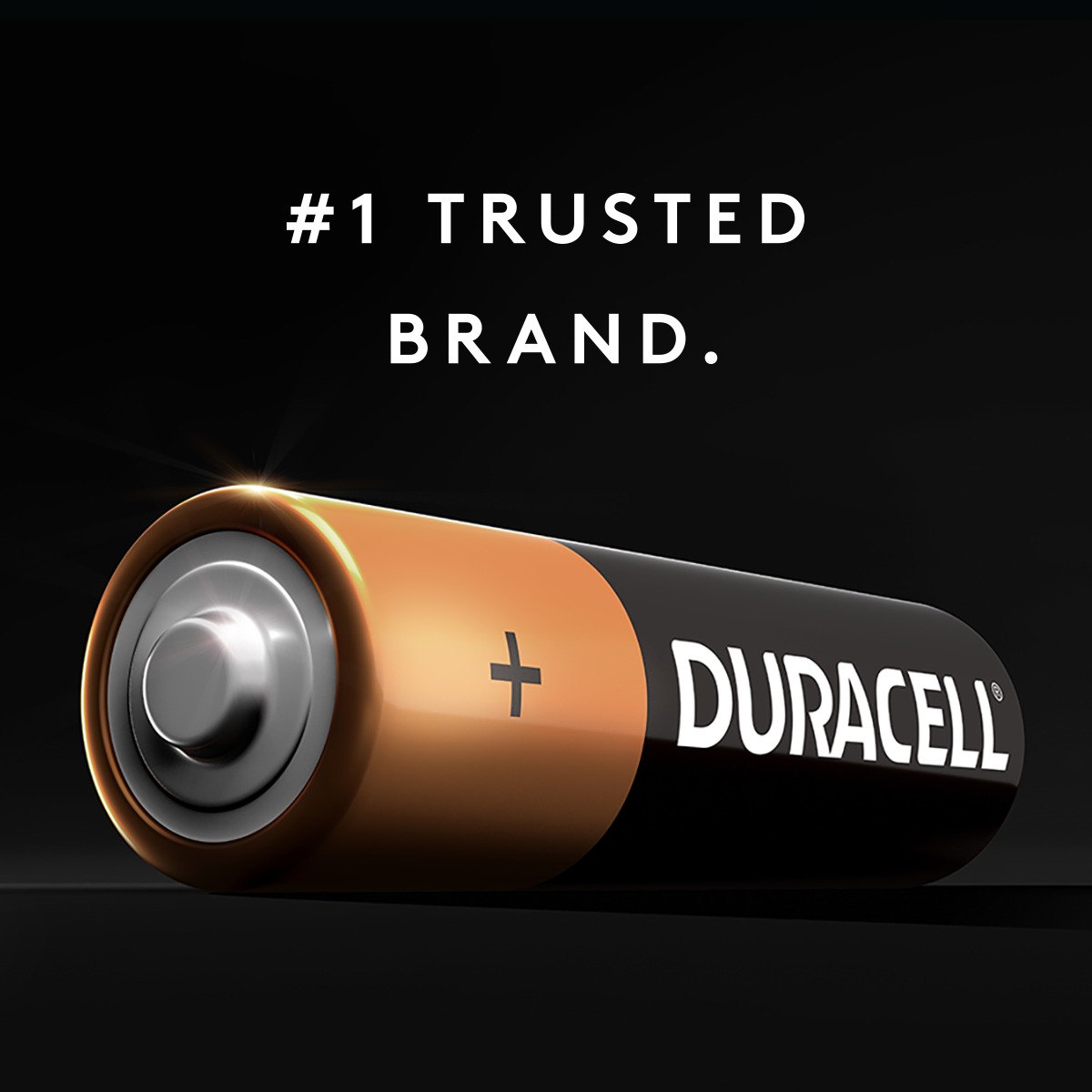 Duracell batteries is the #1 trusted battery brand that offers Quantum and High Density Core, Duralock, Powercheck and Ion Core technologies.
Their 309,000 sq. ft. facility in LaGrange uses high-speed, state of the art, advanced manufacturing processes that include combining electro-chemistry and mechanical functions to produce all of the AA and AAA batteries for Duracell in North America.
Attendees will see the fascinating processes behind producing 1000s of batteries per hour, and hear the history behind one of the most successful companies in America.  Their facility employs over 300 associates and a recent construction development includes an 8 story expansion that is now the tallest building in LaGrange.
TOUR AGENDA
10:00 - 10:15 am       Welcome & Site Overview

10:15 - 10:30am        Corporate Presentation/Safety Briefing

10:45 - 11:30 am        Plant Tour

11:30  - 11:45 am       Summary and Q & A 
TOUR REQUIREMENTS:
1.  Closed toe, flat bottom boots are required.  No High Heels!
2.  No jewelry, photos or videos.
3.  Long beards and hair must be secured above shoulder length.
4.  Please do not register more than 2 people per company to allow others to attend.