Will Georgia benefit from the rebirth of American manufacturing?
Atlanta Business Chronicle
By Jason Moss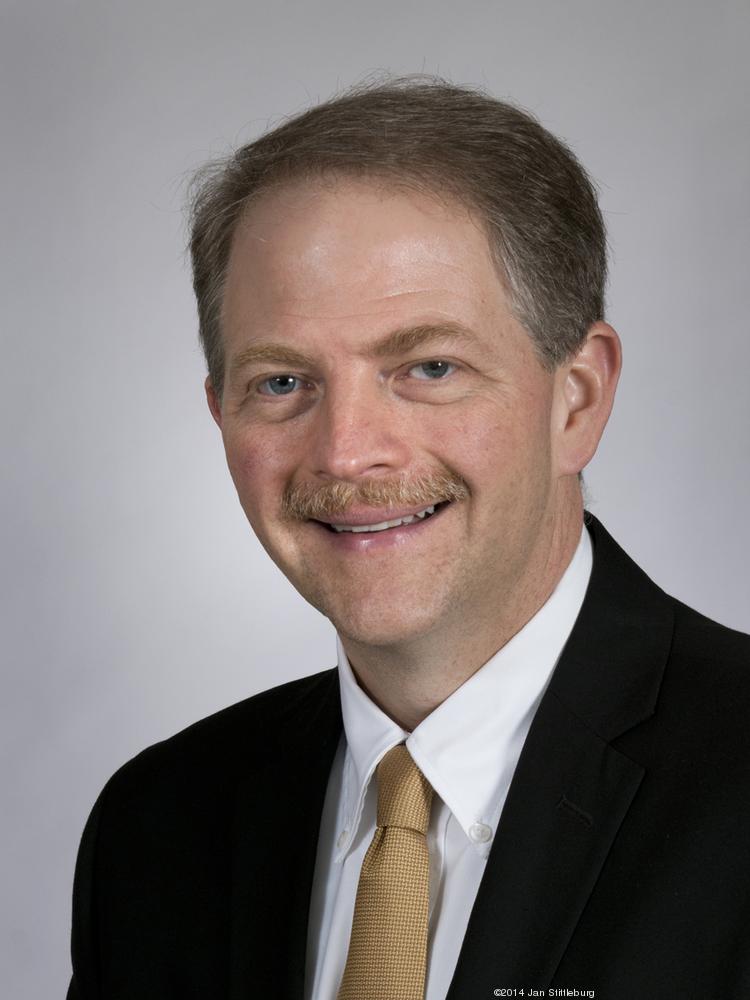 For many years, economists have predicted a change in manufacturing production globally. With the continued rise in overseas production costs, they've clearly depicted significant reshoring of manufacturing to America.
Some see this as a slow, gradual change and others expect a tidal wave. Either way, most agree the change is underway now.
The big question is, will Georgia benefit as this transition occurs? I believe Georgia is uniquely positioned to take advantage of this shift and to capture the opportunity for our state, its manufacturing industry, and the manufacturing workforce.