The Georgia Manufacturing Alliance Will Celebrate their 10-Year Anniversary on February 1st
GMA has grown to over 250 members representing over 60,000 employees with six chapters across the state.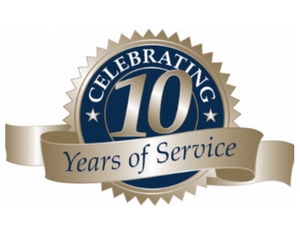 The Georgia Manufacturing Alliance (GMA) will celebrate its 10th Year Anniversary on February 1  at the 57  Fighter Group Restaurant. Industry leaders from around the state will come to show support for GMA and its founder Jason Moss who envisioned a network that would support Georgia's manufacturing community. A special proclamation will be given from the Governor's office recognizing the accomplishments of Mr. Moss and his organization.