The Georgia Manufacturing Alliance Kicks Off Their "Buy from Georgia" Initiative in July...
ATLANTA (PRWEB) JUNE 26, 2019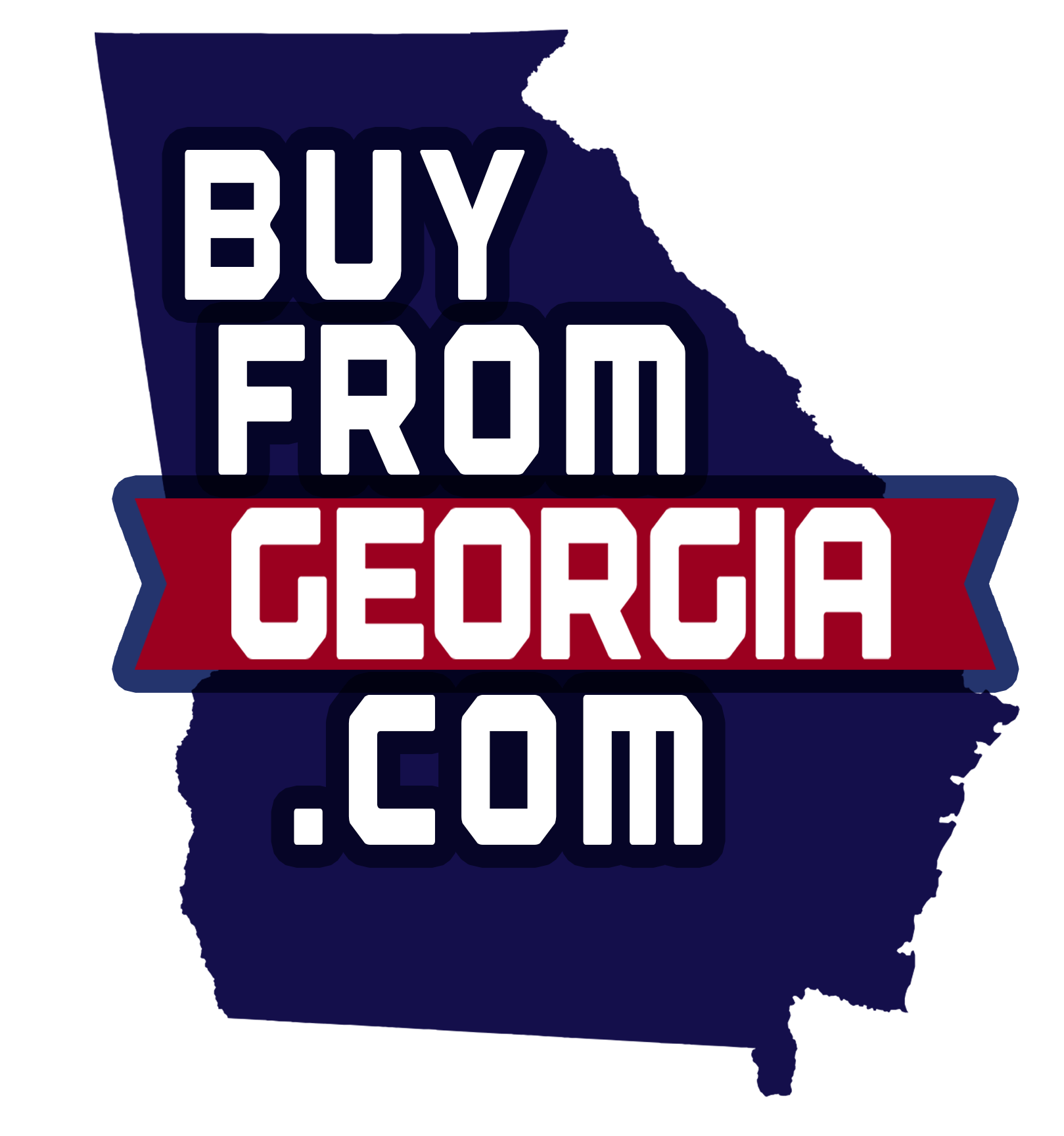 The Georgia Manufacturing Alliance (GMA) and manufacturing leaders from across the state will kick off "Buy From Georgia Month" in July. This will be the 6th year that GMA has promoted manufacturers and the consumer-based goods they produce in Georgia. GMA's plant tour series in July will highlight these local manufacturers and the economic impact that they are having in their communities.
"Over 440,000 people are employed in the 10,000 manufacturing facilities in Georgia," said Jason Moss, CEO of the Georgia Manufacturing Alliance. "Countless jobs are directly impacted as a result of educating consumers about the importance of buying Georgia made products. The Buy From Georgia initiative is critical to the economic vitality of our state, and bringing awareness to our local manufacturers."...