GMA Support Partner Spotlight - E2E Resources
When a person faces major life events, they rely on plans, programs and relationships established before the events take place to help them cope emotionally and manage financially. E2E partners with employers to provide employee benefits, health insurance and human resource services to protect their employees financially and support them emotionally during times of change.
Watch the E2E Member Spotlight Interview - Click Here
Click now to read our blog "3 difficult human resource issues facing manufacturers and best practices to better manage them."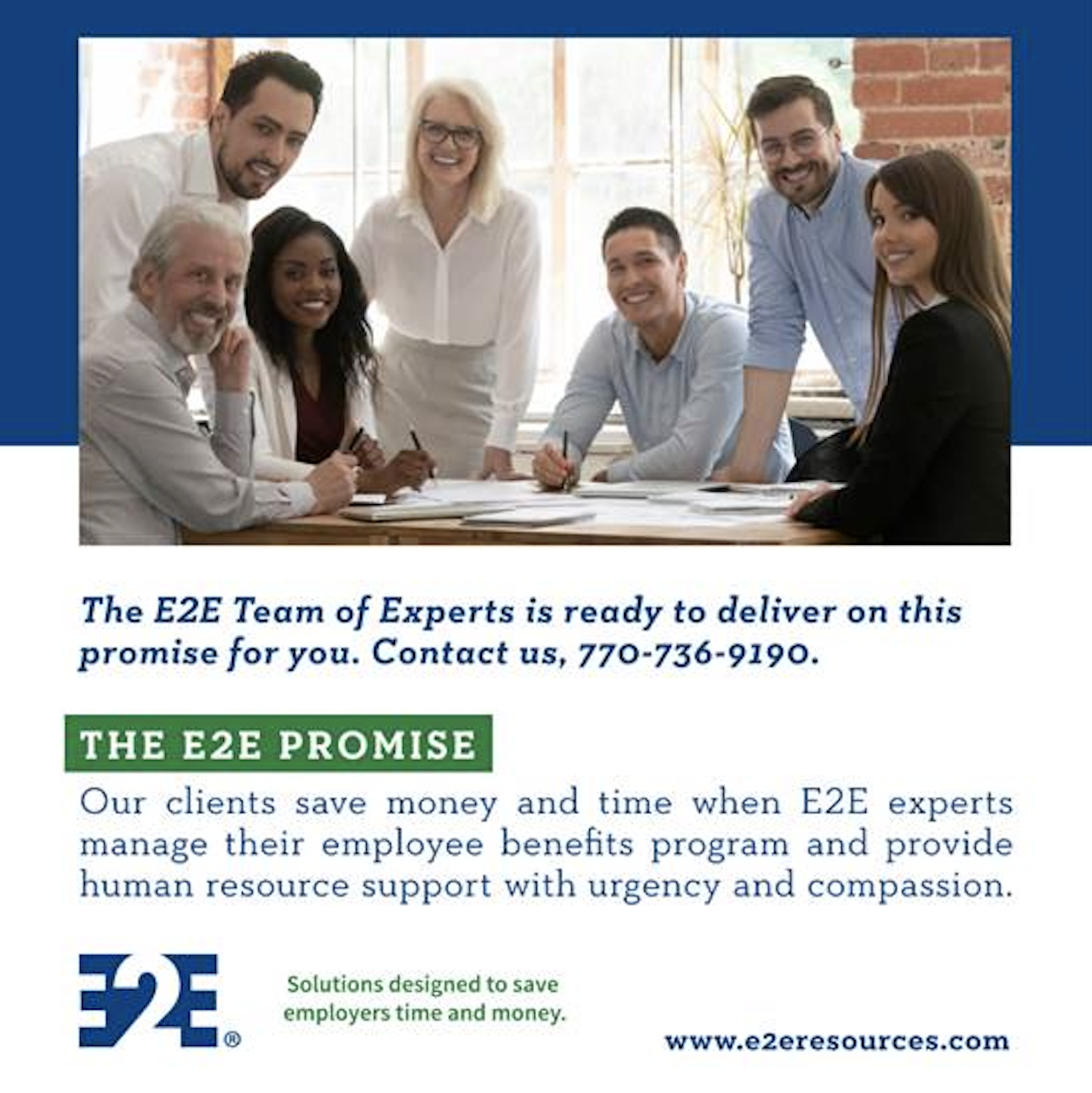 Here is a quick video explaining how E2E serves the business community. Contact an E2E Expert to get help with your employee benefits program and support for your human resource administration,770-736-9190.