Manufacturing Industry Update - Coronavirus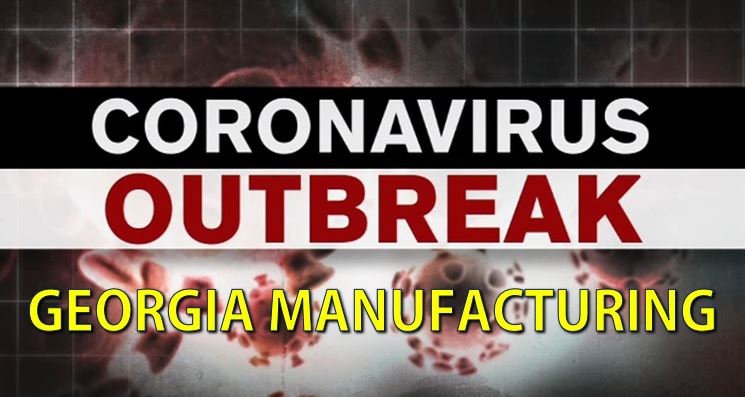 Learn how industry leaders are preparing for the possible impact that the Coronavirus may have on their company.
Jason Moss, CEO of the Georgia Manufacturing Alliance shares new tools to help industry professionals succeed in the face of the Coronavirus.
Watch this video to learn more...

To Learn More Visit
www.manufacturingnewsnetwork.com