Georgia Manufacturing Alliance's Workforce Development Showcase at Lanier Tech Provides Resources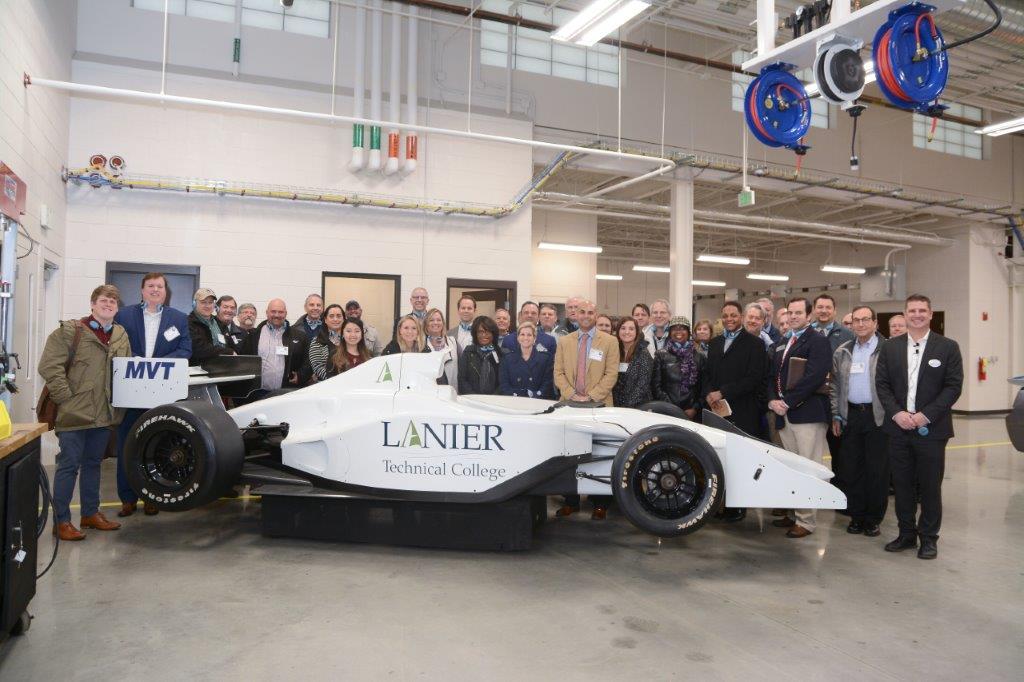 Attracting and retaining qualified employees is a huge concern to Georgia's manufacturers. According to the Manufacturing Institute, the U.S. is in the early stages of a period of dramatic population aging, and the manufacturing sector appears to be disproportionately experiencing the ramifications. In 2012, the median age in manufacturing was 44.7 years versus 42.3 years for the total workforce.
The U.S. factory sector clearly needs an influx of young talent. In addition to focusing on educational needs, the nation must convince its university graduates and younger workers that there are rewards in a manufacturing career. Tim McDonald, Lanier Tech's Executive VP of Economic Development, shared this piece of advice to parents....