Georgia Manufacturing Alliance Tours High Tech Manufacturing Facilities Across the State
ATLANTA, GA (PRWEB) MAY 25, 2017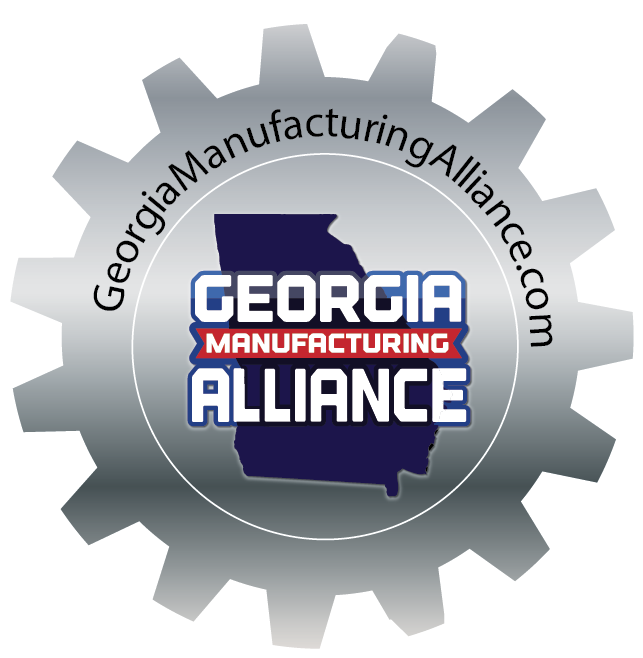 June Plant Tour Schedule for GMA
The Georgia Manufacturing Alliance has an action packed plant tour schedule for June that includeshigh tech facilities across the state. With 5 regional chapters in Gwinnett, Northeast, Northwest, Central, and Coastal Georgia, this month will include tours in each area including:
Peening Technologies Plant Tour (Morning) - June 7 - Austell
Attendees will see the latest technology in shot peening, abrasive blasting and surface enhancement services to the aerospace, automotive, power generation, medical, oil and gas exploration industries. Learn the little-known process that is critical to thousands of parts that interact with things you use in everyday life.