Georgia Manufacturing Alliance Appoints Anna Burrell as Membership Coordinator & Executive Assistant
Date posted
September 25, 2017
ATLANTA, GA (PRWEB)  September 25, 2017
The Georgia Manufacturing Alliance (GMA) is pleased to announce the appointment of Anna Burrell as the new Membership Coordinator & Executive Assistant.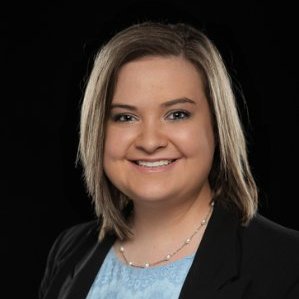 Ms. Burrell is a recent graduate of Bob Jones University where she received a degree in Business Administration with a focus in Marketing. With her educational background and experience with Georgia-based companies, Ms. Burrell will be vital in maintaining a rapidly increasing membership base while assisting in everyday marketing and administrative functions.
"As a Georgia native, it is an honor to help promote the leading manufacturers who support our state's economic stability and growth,"said Anna Burrell.