Atlanta Dunia
By Mahadev Desai
An opportunity has appeared for all Indian-owned or Indian-run businesses in Georgia.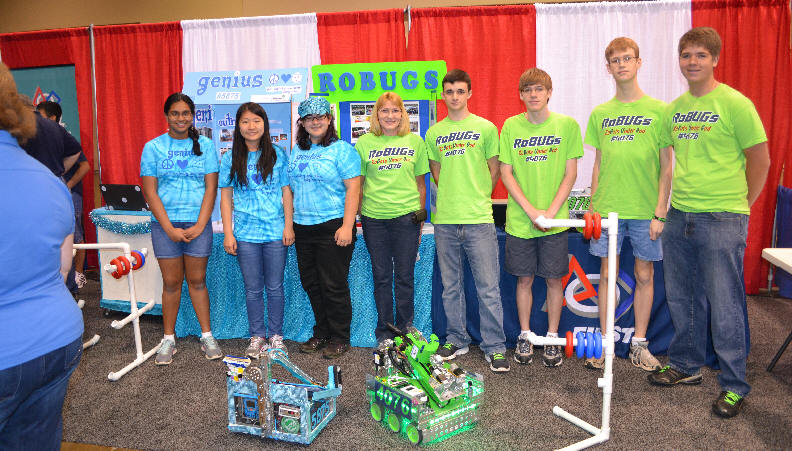 Jason Moss has worked in the manufacturing industry for about twenty years. Moss strongly feels that "If there is one thing consumers get excited about, it's buying local. Not just products made in America, but especially in Georgia."
So Moss decided to organize the first-ever Georgia Manufacturing Expo, held on Saturday, June 8, 2013, at the Gwinnett Center. "This is the first step to help Georgia stand out as the clear leader of the manufacturing renaissance in America." The Expo is to increase awareness of products made in Georgia, to connect consumers and businesses with manufacturers, and to help Georgia's job growth and economy.