5th Annual People of Manufacturing Awards Presented at the 2018 Georgia Manufacturing Summit
Date posted
October 22, 2018
ATLANTA (PRWEB) OCTOBER 22, 2018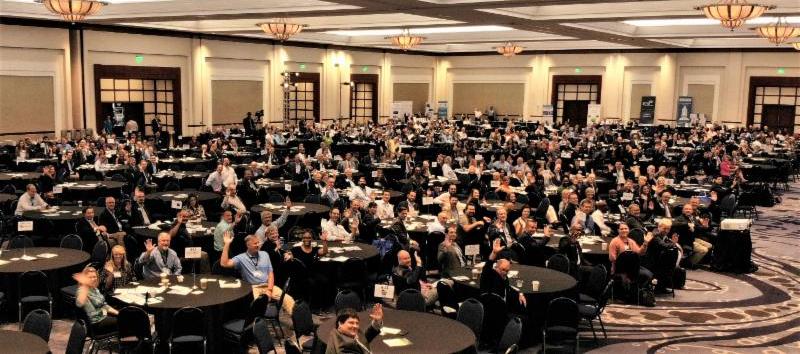 Atlanta, GA - The Georgia Manufacturing Summit hosted the 5th Annual People of Manufacturing Awards on October 10, 2018 at the Cobb Galleria. These awards honored the people that exhibit excellence on a daily basis and have gone above and beyond to better their organization's manufacturing operations.
"The People of Manufacturing Awards are designed to bring exposure and recognition to these leaders that not only perform operational excellence, but are also involved in community service," said Jason Moss, CEO of the Georgia Manufacturing Alliance. "We are excited to announce the winners for 2018."
Team Operational Excellence Award - Adient in West Point, GA
The winner for Team Operational Excellence was the High Performance Team (HPT) at Adient in West Point. In 2017, with the full engagement of the hourly workforce, the plant achieved outstanding improvements in terms of safety, quality, delivery and cost. This plant has become the "go and see" plant for HPT activities, hosting plant managers and HPT leads from all other plants, including those outside our business unit.....