The Georgia Manufacturing Alliance Provides Amazon Training to Help Consumer Product Manufacturers
Date posted
April 30, 2018
In support of the upcoming Buy From Georgia Program, we are helping our manufacturers take advantage of ecommerce by highlighting their products on Amazon.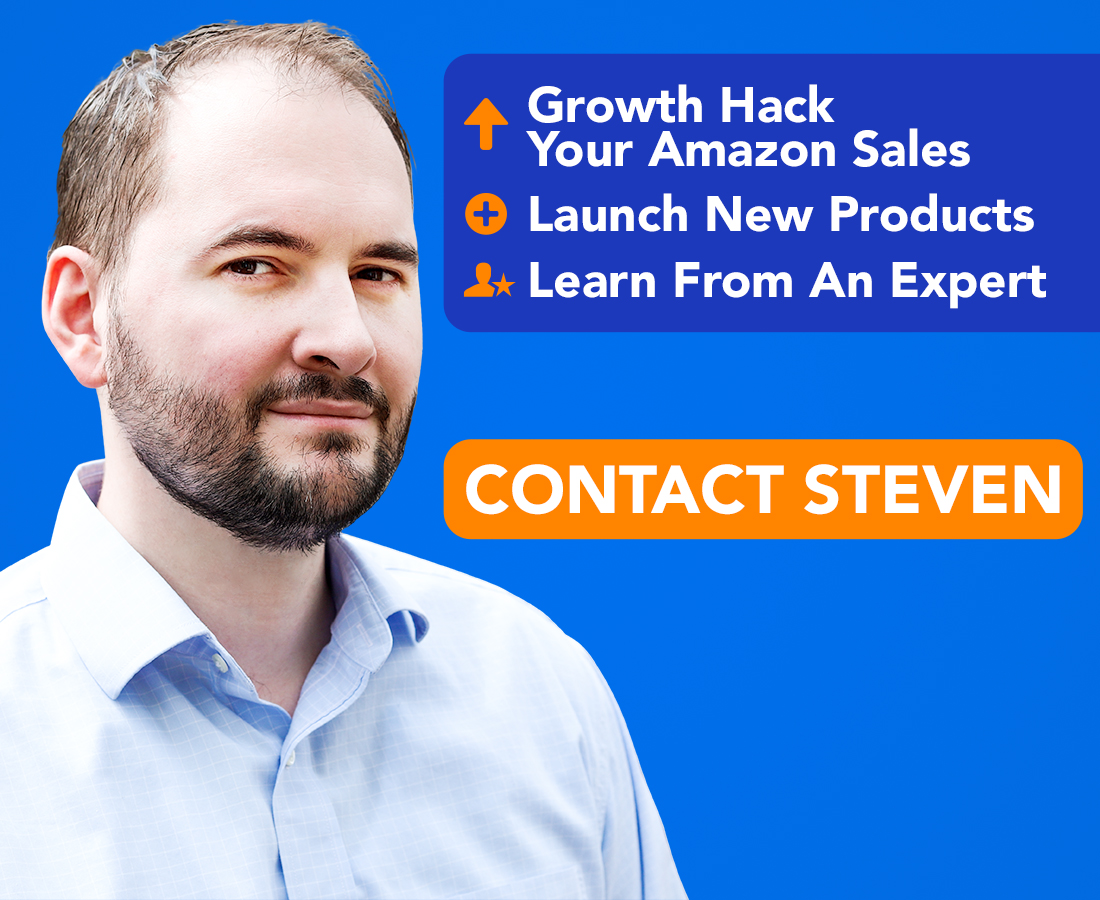 The Georgia Manufacturing Alliance is providing a unique training resource to help manufacturers of consumer-based products improve their product listings on Amazon. Held May 22 from 7:30am – 9am at The 1818 Club in Duluth, GA, this upcoming educational series guides manufacturers in launching new products and gaining more visibility for existing lines.
Steven Pope, known as "My Amazon Guy", will teach attendees how to launch products on Amazon and accelerate sales and growth through advertising, listing optimization, and logistics. He has helped more than 50 brands obtain their goals. He grew his own business, Fine Occasion, to 500k annual sales and has extensive corporate experience working as an eCommerce Director and Marketing Manager....