Back to GMA Membership Directory
Professional Bio
Taylor English Duma LLP is a full-service, business oriented law firm that provides high-quality legal services for optimal value. Our attorneys have extensive experience in all manner of subject matter applicable to manufacturing companies, and we structure our operations and engagements so that clients work directly with the most qualified talent at a fraction of the cost. For more information visit www.taylorenglish.com or contact me at sduma@taylorenglish.com.
Company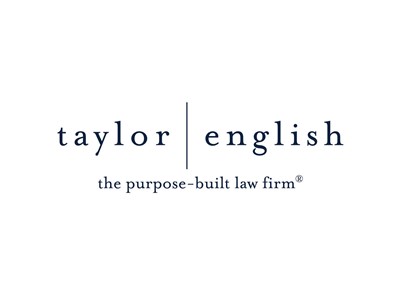 Taylor English Duma LLP
(770) 434-6868
https://www.taylorenglish.com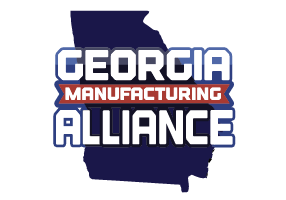 Sponsor - 5
---
Education:
Clemson University 1987
BS in Computer Science
Georgia State University 1993
MBA, International Business focus
University of Richmond 1993
J.D.
Areas of Expertise