Back to GMA Membership Directory
Professional Bio
Michael Cicero practices patent law in Taylor English's Intellectual Property practice group, where he prepares and prosecutes patent applications. Mr. Cicero possesses over 27 years of intellectual property law experience.

While at the University of South Carolina School of Law, Mr. Cicero worked as a patent disclosure writer for the Commercial Nuclear Fuel Division of Westinghouse Electric Corp., serving as a liaison between inventors in Columbia, S.C., and Westinghouse's Patent Committee in Pittsburgh.

After working for Westinghouse, Mr. Cicero amassed more than 22 years of private practice in intellectual property with law firms in Greenville, S.C., and, beginning in 1997, in Atlanta. Registered to practice before the U.S. Patent & Trademark Office, Mr. Cicero possesses patent prosecution experience in the mechanical and electromechanical arts, and he drafted patents and dozens of office action responses and petitions. Examples of patents he has authored include those covering a three-dimensional prototyping process, a machine for opening signature sheets, and a process of producing soft elastic gelatin capsules.

Mr. Cicero also has substantial intellectual property litigation experience. His patent litigation experience includes Markman (patent claim interpretation) proceedings, trials, and motion practice. A significant portion of his experience also includes trademark infringement litigation.
Company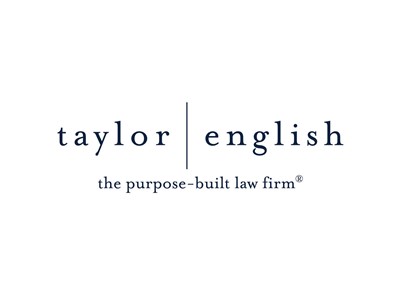 Taylor English Duma LLP
1600 Parkwood Circle SE, Suite 200
Atlanta, GA 30339
(770) 434-6868
https://www.taylorenglish.com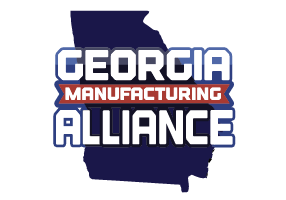 Sponsor - 5
---
Education:
The Citadel 1987
B.S. in Civil Engineering
University of South Carolina School of Law 1990
Juris Doctor
Kennesaw State University 2015
B.S. in Electrical Engineering (Cum Laude)
Volunteer Work:
Atlanta Volunteer Lawyers Foundation