Back to GMA Membership Directory
Professional Bio
Represent product manufacturers and other business entities in business litigation, vendor/supplier disputes, and complex personal injury liability defense in state and federal courts, arbitration, and mediation. Also advise clients in risk management, liability avoidance, and pre-litigation claim assessment and resolution. Trained and registered with the Georgia Office of Dispute Resolution as a mediator/neutral and serve as a mediator in all types of business and personal injury lawsuits.
Company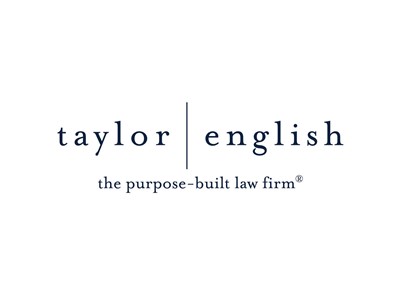 Taylor English Duma LLP
(770) 434-6868
https://www.taylorenglish.com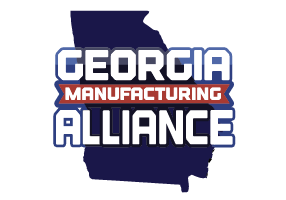 Sponsor - 5
---
Education:
The University of Georgia 1983
A.B.
The University of Georgia School of Law 1986
J.D.
Areas of Expertise