Back to GMA Membership Directory
Professional Bio
Owner and President of Hegwood Electric.

Founded in 1970 by Gene Hegwood, Hegwood Electric is an Automation and Controls company that provides not only products, but solutions for our customers. With experience, training and control knowledge, Hegwood has designed, built, and provided start-up for automation and control systems globally.

We're working to be a Globally Recognized Name for Quality and Service in Industrial Automation and Controls by having a Passion for Creating solutions.
Company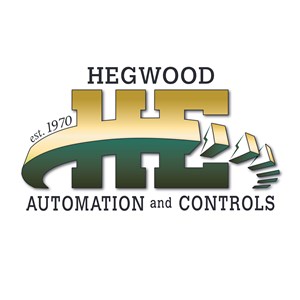 Hegwood Electric Service, Inc.
2545 Pleasantdale Road Suite 1A
Doraville, GA 30340
USA
(770) 447-8853
http://hegwoodelectric.com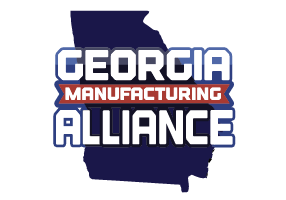 Associate 1-100
---