Back to GMA Membership Directory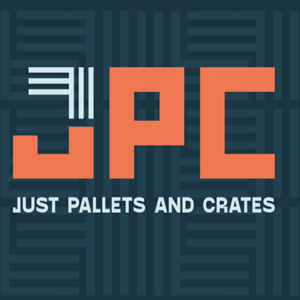 Just Pallets and Crates, LLC.
Organization Overview
JPC's pallet management solutions let you run your business smoothly. We have thousands of pallets in stock, and can custom build pallets and crates to your specifications. Contact us for a free consultation and discover how we can effectively help you with your shipping and storage, so that you can better concentrate on your core business. JPC has spent many years diligently serving our customers' needs with our experienced workers, extensive products, and top of the line service. Our experience in the field puts us above other pallet manufacturers and allows us to better cater to your needs.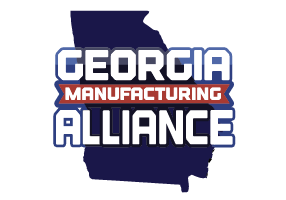 Associate 1-100
---