Back to GMA Membership Directory
Professional Bio
Jim Thompson is the President of Thomco Specialty Products, Inc. He has been at the helm of Thomco for 38 years and counting, after founding the company in 1984. A Georgia Tech graduate, Jim earned his bachelor's degree in industrial management before later earning his law degree at Georgia State University.

Jim began his career as an employee relations supervisor at International Paper Company, spending three years there. He then moved on to a five-year role as a sales representative for 3M. In 1984, he took the leap and founded Thomco, a specialty industrial distributor and convertor serving companies both in the United States and internationally. Jim built the business based on a philosophy of responsive service, operating with integrity, and always treating customers fairly.

Jim's wife, Kathy, is his life and business partner with Kathy overseeing HR. They enjoy spending time with their three children and their grandchildren, and Jim and Kathy's son, Mike, serves as Manufacturing Director at Thomco.

Company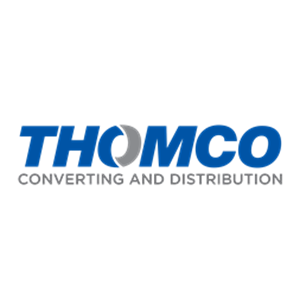 Thomco
(770) 339-3900
https://www.thomco.biz/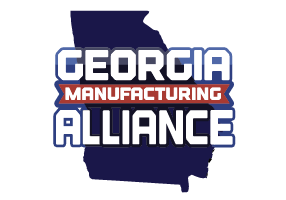 Associate 1-100
---