Back to GMA Membership Directory
Professional Bio
•Achieve marketing and sales operational objectives by contributing marketing and sales information and recommendations to strategic plans and reviews; preparing and completing action plans; implementing production, productivity, quality, and customer-service standards; resolving problems; completing audits; identifying trends; determining system improvements; implementing change.
•Meet marketing and sales financial objectives by forecasting requirements; preparing an annual budget; scheduling expenditures; analyzing variances; initiating corrective actions.
•Determine annual and gross-profit plans by forecasting and developing annual sales quotas for regions; projecting expected sales volume and profit for existing and new products; analyzing trends and results; establishing pricing strategies; recommending selling prices; monitoring costs, competition, supply, and demand.
•Accomplish marketing and sales objectives by planning, developing, implementing, and evaluating advertising, merchandising, and trade promotion programs; developing field sales action plans.
•Identify marketing opportunities by identifying consumer requirements; defining market, competitor's share, and competitor's strengths and weaknesses; forecasting projected business; establishing targeted market share.
Company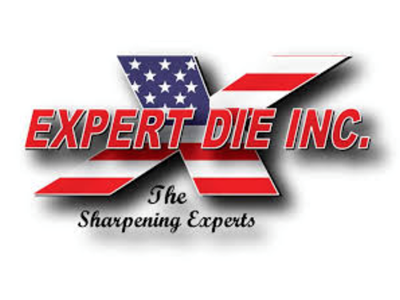 Expert Die, Inc.
733 Cavender Rd. SE
Dalton, GA 30721
United States
(706) 277-4854
http://www.expertdie.com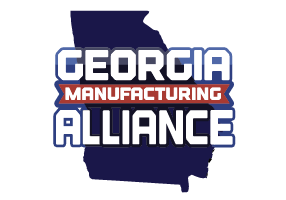 Associate 1-100
---
Areas of Expertise
Repair Shops And Related Services