Back to GMA Membership Directory
Professional Bio
Brett Sikes joined Coastal Solar Power, LLC as a Financial Systems Analyst in 2013. He leverages his deep background in construction management to help farmers obtain equitable terms to ensure their investment in solar power yields a financial return.

Brett was introduced to the renewable energy industry by his father Clay, and in the six years since, he has gone on to transform residential, agricultural, and industrial properties with solar technology, saving them energy costs and improving their impact on the environment.

When he's not working at Coastal Solar, Brett enjoys spending time with his wife, son, family and friends.
Company
Coastal Solar
(912) 255-2011
https://coastalsolar.com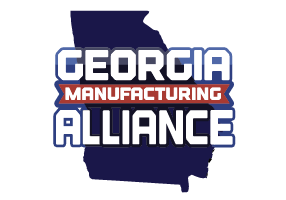 Associate 1-100
---