Back to Events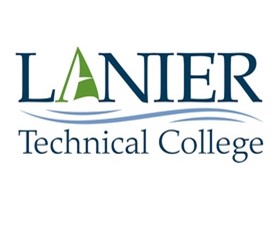 Lanier Tech Workforce Development Showcase - Gainesville
Wednesday, February 20, 2019
Event Details
Workforce Development Showcase
Learn About the Small Business Apprenticeship Programs for Manufacturers
That Help Attract and Retain Talent
PLUS -- Tour the New Kubota Advanced Manufacturing
Building at Lanier Tech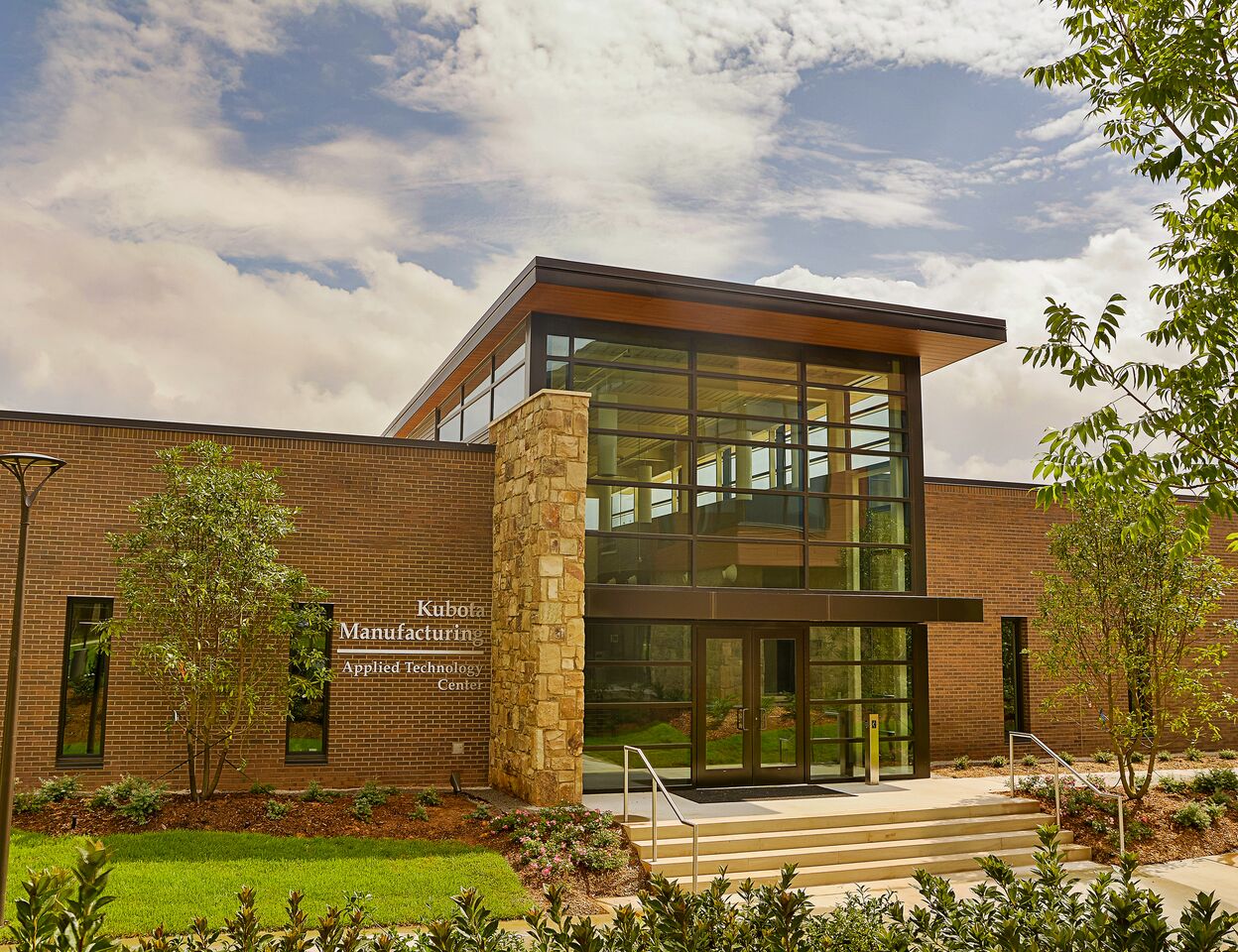 Learn what is working for Workforce Development in the Hall County area for manufacturers. This expert panel will highlight the resources that are being used to develop skilled talent during this period of low unemployment. Case Studies from large and small businesses will address the issues and solutions and will highlight the small business apprenticeship program that has been developed by Lanier Tech.


Tour A 21st-Century Campus for a 21st-Century Workforce
1st New Technical College Campus in Georgia
Lanier Tech's 335,000-square-foot campus is the first newly constructed technical college campus in the history of technical education in Georgia. Join us as we tour the Kubota Advanced Manufacturing Campus which features 8 labs where students can study a variety of fields including:
Air Conditioning (HVAC) Automotive Collision Repair
CNC Machine Tooling Diesel Technology
Industrial Systems Marine Technology
Motor Sports Vehicle Technology Welding and Joining
AGENDA:
Meet in Governor Deal Hall which is the 1st Building on the left when you enter the new campus - Dress for a short walk between buildings
7:30 am Breakfast Served
8:00- 8:30 am Registration & Networking
8:30 - 9:30 am Workforce Development Panel Addressing Apprenticeship Programs that are Working!

9:30 - 9:45 am Summary and Q & A
9:45 - 10:45 am Tour of the NEW Kubota Advanced Manufacturing Building on the Lanier Tech Campus