Back to Events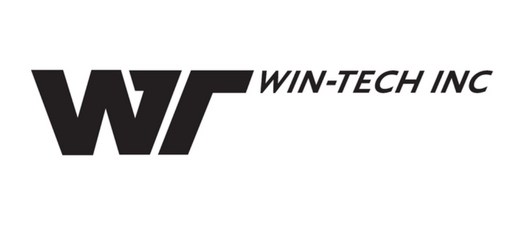 Win-Tech Tour - Kennesaw
Thursday, September 20, 2018
10:30 AM - 12:30 PM (EDT)
Event Details

Learn how a local manufacturer is providing precision machined parts for our nation's defense and the aerospace industry. Their quality control process conforms to what many contractors and companies still refer to as MIL-I-45208A.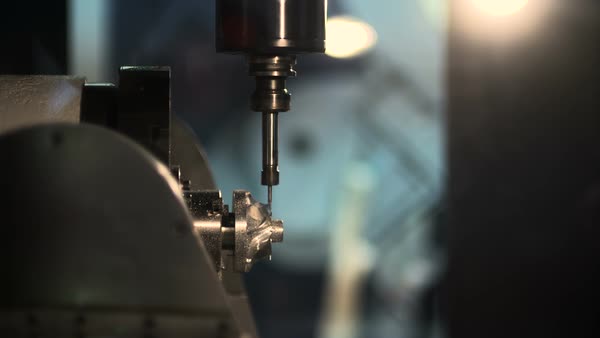 Close tolerance manufacturing is their specialty and their precision measuring and gauging equipment includes a CMM, digital optical comparator, and a wide range of height gauges, micrometers, thread plug and ring gauges, along with gauge blocks and standards, all independently calibrated on a periodic basis and traceable to the National Institute of Standards and Technology.
Tour Agenda
10:30 – 11:00 am Registration and Networking
11:00 - 11:15 am Corporate Presentation and Safety Briefing
11:15 – 12:15 pm Plant Tour
12:15 - 12:30 pm Wrap Up and Summary
TOUR REQUIREMENTS:
CLOSED TOE SHOES ARE MANDATORY. No High Heeled Shoes!
U.S. Citizens ONLY -- Must present a valid Photo ID.
No competitors of Win-Tech are allowed. The list will be reviewed and GMA reserves the right to "disinvite" anyone who is not approved.
NO CELL PHONES OR PHOTOS ALLOWED.