Back to Events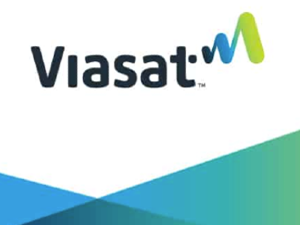 ViaSat Plant Tour - Duluth
Wednesday, April 3, 2019
Event Details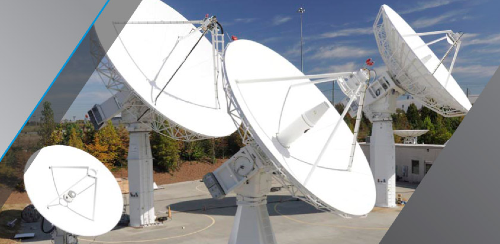 GMA MEMBERS ONLY 
Viasat designs and manufactures antenna systems that lead several satellite communication markets. Worldwide installations include over 100 gateway systems for the most advanced satellite communication networks in the world. These gateways tie broadband satellite networks into high-speed fiber that forms the internet backbone.  They build complete antenna systems "from RF to bits" including: 
In the manufacturing operations building, visitors will see:
Large steel hubs being fitted with RF components and being wired for operation
Large steel and aluminium subassemblies being prepared for outside system assembly
Overhead cranes for moving and lifting heavy metal subassemblies
An anechoic chamber for testing high-frequency feeds and transmitters
Precision electro-mechanical assembly operations (mostly large antenna feeds and airframe-mounted antennas)
Reflector panel assembly
Vibration and temperature testing centers.
Outside in the antenna farm, visitors will see:
Antennas for tracking geosynchronous satellites
Full-motion antennas for tracking LEO (Low Earth Orbit) and MEO (Medium Earth Orbit) satellites.
Control room for conducting Factory Acceptance Tests (FAT) under customer observation.
Tour Agenda
9:00 – 9:30 am                 Registration, Refreshments, and Networking
9:30 – 9:45 am                 Corporate Presentation and Safety Briefing
9:45 – 10:45 am               Plant Tour
10:45 – 11:15 am            Wrap up and Summary
TOUR REQUIREMENTS:
Attendance is limited to 2 PEOPLE per company.
NO PHOTOS ALLOWED!
GMA MEMBERS ONLY - U.S. Citizens ONLY - Photo ID is Required
CLOSED TOED/FLAT BOTTOM SHOES ARE MANDATORY.  No High Heels!  This will be an indoor/outdoor tour.  Please dress accordingly.