Back to Events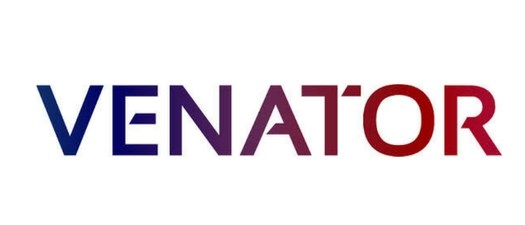 Venator Plant Tour - Augusta
Tuesday, April 24, 2018
Event Details
Venator is a conscientious chemical company committed to the safe, sustainable and responsible manufacturing of high performance TiO2 pigments and performance additives. They produce a broad portfolio of leading pigments and additives which includes many well-known brand names and industry-leading products. They are a leading global producer in many key product lines – including TiO2, color pigments, functional additives, timber treatment, and water treatment products.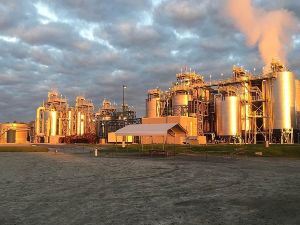 Globally, Venator operates 27 facilities and employ more than 4,500 people, who serve customers in more than 110 countries. Their Augusta facility is a leading global producer of color pigments used in the paint, construction, and cosmetics industries.
Attendees will see the entire process of producing color pigments from the break down of scrap metal to extract the iron oxide to the fascinating chemical and lab processes involved to produce tan, black, yellow and red pigments that are used in many well-known products worldwide.
STRICT TOUR REQUIREMENTS:
THIS IS AN OUTDOOR TOUR -- HARD TOED BOOTS, LONG PANTS, AND SLEEVES ARE MANDATORY!! Venator and GMA will provide the required PPE, but please bring your own hard hats and safety glasses if you have them.
Tour Agenda *
2:00 – 2:30 pm Registration, Refreshments, and Networking
2:30 - 2:45 pm Corporate Presentation and Safety Briefing
2:45 – 4:00 pm Plant Tour
4:00 - 4:15 pm Wrap Up and Summary
* Please join us prior to this tour at the KaMin Plant in Wrens, GA (10am - 12:30pm) which is 30 minutes from Venator. SEPARATE REGISTRATION IS REQUIRED VIA OUR UPCOMING EVENTS.
NOTE: Please do not register more than 2 people per company so we can leave room for others to attend.