Back to Events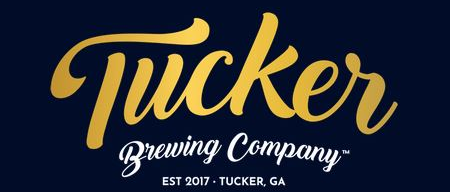 Tucker Brewing Company Tour
Thursday, September 23, 2021
Event Details
Experiences studying abroad in Germany led to a life-long passion for pilsners and helles (light) lagers. With the idea of re-creating those beers in the South, Tucker Brewing Company was founded in 2017 by Ryan Chapman and Ashley Chapman Hubbard.
Tucker Brewing Company is the only brewery in Georgia dedicated to making easy-to-drink, flavorful lager beers. We are a family-owned and -operated brewery that exists to live our passions and share them with others. Every day we take an honest, intuitive approach to developing a solid product and experience through artisan craftsmanship and attention to detail making the highest-quality, primarily lager beers, creating a warm and inviting space and providing world-class service.
Tucker Brewing Company is located at 2003 South Bibb Drive in Tucker. It shares a large industrial building with our parent company, GPI Group.
The building has had an interesting history since it was built in the early 1970s. The original occupant was HC Brill Bakery. If you walk around the space, you can still see evidence of special baking equipment, for example, references to "Brownie Cutters" and other devices installed specifically for the original tenant.
Some of the subsequent tenants include Savannah Distributing Company (who distribute Creature Comforts Brewing Company, a fantastic brewery based in Athens, GA), Nature's Garden Express (organic food home delivery), a cabinet refinisher, as well as, of course, GPI Group.
These leaders are passionate about the art of creating a great beer, the camaraderie of the craft brewing industry, and the joy of sharing it with all of you.
Your registration price includes 1 Drink. Must be 21 to register or attend.
Join us to learn how you can become a GMA Ambassador!
Tour Agenda
4:15 - 4:30  pm        Registration
4:30 - 5:15 pm         Brewery Tour
5:30 – 8:00 pm         Beer Tasting and Networking
NOTE:  You MUST BE 21 years or older to attend this tour.  A valid driver's license is required to participate in alcohol consumption.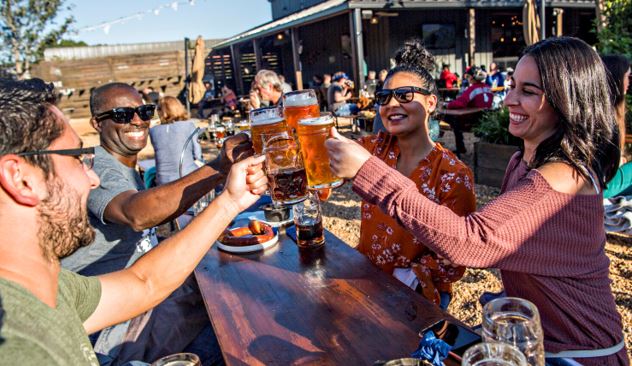 For More Information: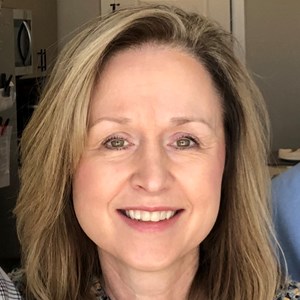 Kandy Moss
Administrative Assistant
Georgia Manufacturing Alliance
(770)338-0051