Back to Events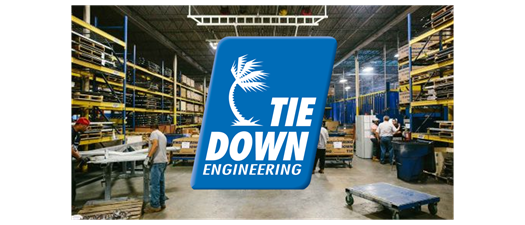 Tie Down Engineering Plant Tour
Tuesday, August 13, 2019
Event Details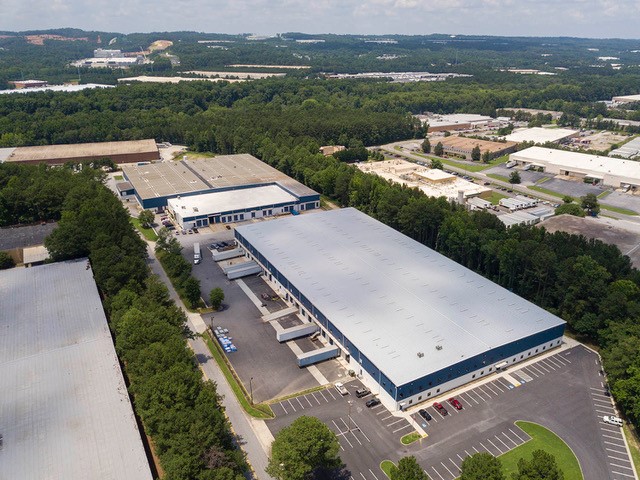 Tie Down Engineerings "new" 160k facility expansion featuring what is the only 2MM pound plus automated sheet/plate steel handling system in Georgia along with the latest and greatest high powered fiber laser metal processing systems from both Japan and Europe; we are usually the 'first' to bring these systems into the US and actually have the very first welding robot implemented in Georgia back in 1981...(not operable, but we hold it in storage for sentimental purposes) The new facility is about 50% complete and will be 100% full by Q2 2020.  Our whole campus in Fulton industrial park approaches 700k sqft.  
Over 90 patents and 7,000 products later, Chuck Mackarvich, Chairman and Founder continues to lead one of America's leading contract and custom manufacturers.
If We Can't Make It, You Probably Don't Need It.
TOUR AGENDA
1:00 – 1:30 pm      Registration, Networking, GMA Welcome
1:30 – 1:45 pm      Tour Host Presentation and Safety Briefing
1:45 – 3:00 pm      Plant Tour
3:00 – 3:15 pm      Wrap up and Summary
TOUR REQUIREMENTS:
Attendance is limited to 2 PEOPLE Per Company.

CLOSED TOED/FLAT BOTTOM SHOES ARE MANDATORY.  No High Heels! 

For More Information:
Heather Rogers
Office Manager/Events Director
Georgia Manufacturing Alliance
(770)338-0051