Back to Events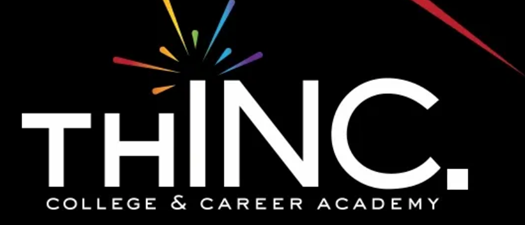 THINC Tour - LaGrange
Tuesday, November 30, 2021
10:00 AM - 12:30 PM (EST)
Event Details
  Learn about the mission of THINC College and Career Academy

GMA is pleased to provide unique tours in all regions of Georgia. These tours help grow our community and build strategic alliances within the manufacturing community.
By sharing solutions to common challenges and identifying best practices, we are building stronger businesses in Georgia. Business, community and educational leaders in West Georgia share their experience in the journey to build a successful workforce development program. This program includes a tour of THINC College and Career Academy and West Georgia Technical College.
Workforce development is a hot topic for manufacturers and the communities that want to attract them. You are invited to join us for a tour of a successful program developed to help prepare Georgia's workforce for careers in manufacturing and other high-demand industries.
You will see both programs in action during our tour from 10:00am - 11:30am.
Lunch will be provided by our sponsor PaliProto.
You can expect to see the following on this tour:

Mechatronics lab
PLC Lab
Healthcare Lab
Business & Marketing Coffee Shop
iLab
See how West Georgia is getting things done...Space is VERY limited, so please register early
Who should attend?

Owners / Executive Leaders
Human Resources
Plant Managers
Operations
Purchasing
Engineering
Community Leaders
Why should you attend?

Tour a world-class educational facility
See industry best practices in action
Network with new partners state-wide
Learn about programs that will add value to your company
Understand how your company will benefit from GMA
Agenda:

10:00 - 10:30 Registration, Refreshments, and Networking GMA Announcements.
10:30 - 11:30 Tour of West Georgia Technical and Thinc Academy.
11:30 - 12:30 Lunch and Networking ** BONUS 3D Printing and Scanning Session during lunch
Event Sponsor PaliProto will be sharing a 30-minute overview of 3D Printing and Scanning
PaliProto is a 3D full-service studio and retail store. We are 3D printer and 3D scanner resellers and our company sells and implements 3D printers from major manufacturers including EnvisionTEC, RIZE3d, Fusion3, Zortrax and AirWolf. We are a parts manufacturer, 3D CAD designer, and educator and conduct community 3D events as well as create curriculum for schools and colleges. We provide 3D technology implementation, consultation and integration. Our team loves to meet new people, answer questions, and learn new tricks. Most importantly, we want to assist you in your journey to save money in the world of 3D printing and rapid prototyping!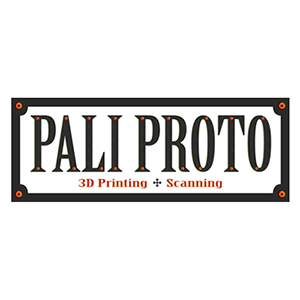 Tour Requirements: Required Personal Protective Equipment (PPE) will be provided.
Complimentary Press / Media passes are available for this event upon request.
For More Information: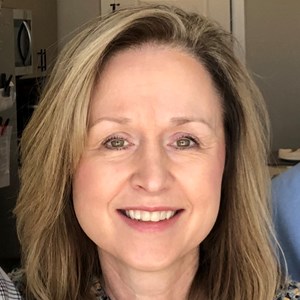 Kandy Moss
Administrative Assistant
Georgia Manufacturing Alliance
(770)338-0051