Back to Events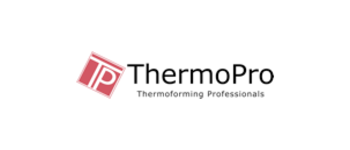 ThermoPro Plant Tour - Duluth
Tuesday, November 19, 2019
10:00 AM - 12:15 PM (EST)
Event Details
ThermoPro, Inc. is a plastics thermoforming manufacturer in Duluth, Georgia. We specialize in highly cosmetic thermoplastic parts and will work with you to design the best solution for your project. Our range of services includes engineering design and development support, heavy gauge vacuum forming, pressure forming, drape forming, CNC routing, secondary assembly, fabrication and bonding. Additional services include painting, screen printing, pad printing and digital printing to add the final touch to your project.
In 2002, we constructed a handmade prize wheel to recognize our employees on their birthdays and hire date anniversaries. Two years later, a business associate saw how much excitement was generated during our 'spin the wheel' celebration and asked, "Why don't you make them?" We listened and several months later manufacturing began. To this day, thousands of companies, organizations and individuals use the Prize Wheels and other promotional prize games offered by Games People Play, our proprietary products division.
We offer contract manufacturing to produce customer-specific parts for aircraft replacement, medical equipment, office products, recreational vehicles, scientific instruments, fitness equipment, home products, kiosks/retail displays, transportation, general manufacturing and more.
See firsthand how plastic parts are created from thermoforming, in addition to learning about other plastic manufacturing processes our company offers.
You may discover thermoforming could be a viable, cost-effective alternative to producing a specific part or finished product for your company.
You will have the opportunity to interact with our line of prize game products to learn how they can effectively promote your company's brand, incentivize employees and more.
Tour Agenda
10:00 – 10:30 am Registration, Networking, GMA Welcome
10:30 – 10:45 am Tour Host Presentation and Safety Briefing
10:45 – 11:45 am Plant Tour
11:45 – 12:15 am Wrap up and Summary
NO COMPETITORS OR SUPPLIERS TO COMPETITORS
CLOSED TOED/FLAT BOTTOM SHOES ARE MANDATORY. No High Heels!

2 Tickets Per Company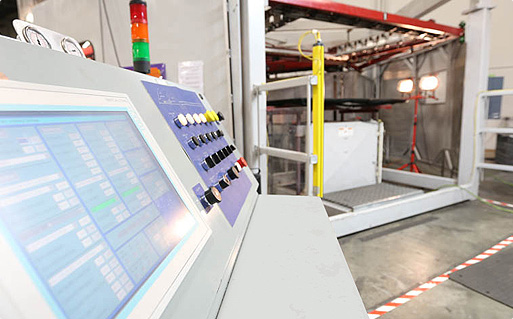 For More Information:
Heather Rogers
Office Manager/Events Director
Georgia Manufacturing Alliance
(770)338-0051