Back to Events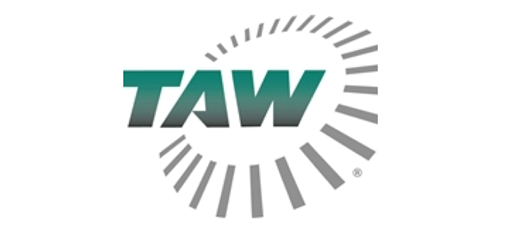 Tampa Armature Works Plant Tour - Macon
Wednesday, September 19, 2018
Event Details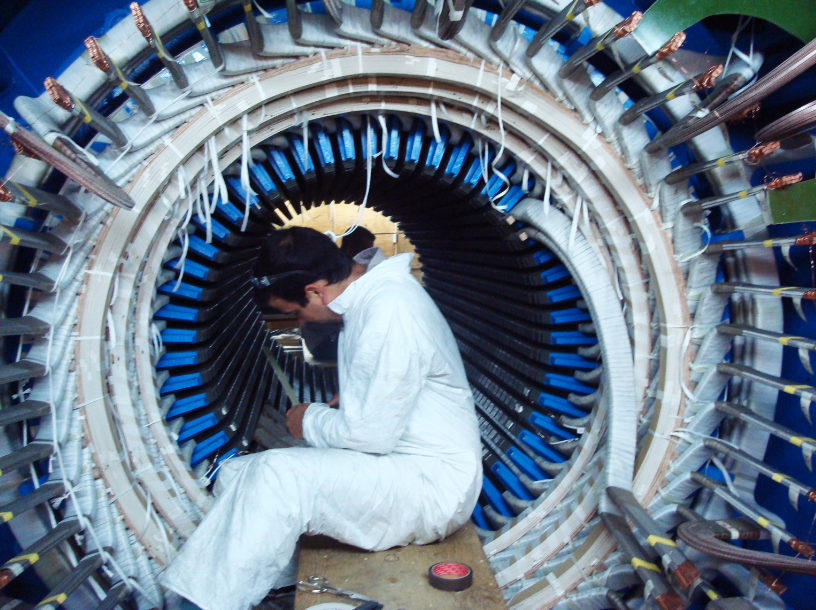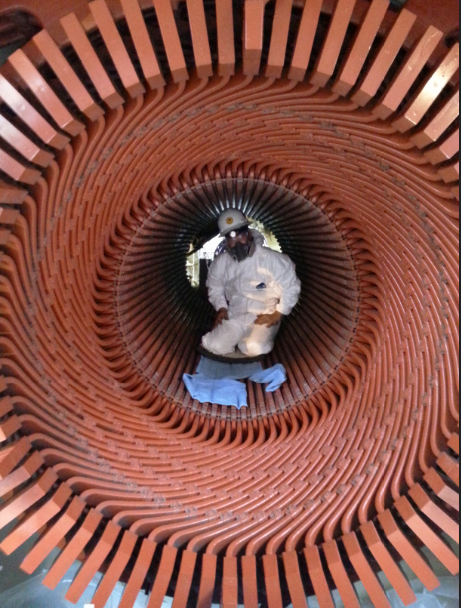 TAW Macon Service Center's 89,000 sq. ft. facility is part of the largest privately owned motor repair company in the southeast. They offer a wide range of services for electric motors, pumps, gearboxes, drives, fan repairs, new motors, and onsite/offsite electrical & mechanical service work.
Tampa Armature Works (TAW) was founded in 1921 in Tampa, FL and has expanded to encompass 16 locations. Now with over 600+ employees, TAW is fast approaching its 100th year in business and has an expert team of electrical & mechanical repair technicians & engineers that deliver high quality, superior repairs and integrated solutions to customers unique and challenging power needs.
Guests will see each area of their Macon shop from small motor to large motor repairs and see their motor winding department. The full range of capabilities will be introduced from repair services to electrical and mechanical field service abilities to new custom equipment.

Tour Agenda
9:30 – 10:00 am Registration, Refreshments and Networking
10:00 – 10:15 am Corporate Presentation and Safety Briefing
10:15 – 11:15 am Plant Tour
11:15 – 11:30 am Wrap up and Summary
TOUR REQUIREMENTS:
CLOSED TOED/FLAT BOTTOM SHOES ARE MANDATORY. No High Heels! NO COMPETITORS ALLOWED.