Back to Events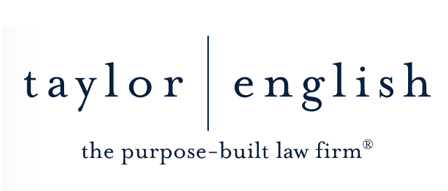 Talent Management and Acquisition – Hot Topics for 2022
Tuesday, February 1, 2022
Event Details
Morning Session:
Managing Talent in an Unpredictable Job Market - During this session, we will discuss how the current job market is impacting the hiring processes and retention programs for employers. Additionally, as more companies turn to contractor employees, we will discuss the different protocols needed for a contractor versus an employee.
Afternoon Session:
Hybrid Work Models – Are You Really Prepared? – Many companies are embracing hybrid work models; yet, not all companies are aware of the impact hybrid work models will have. We will discuss the ramifications of work from home/work from anywhere has on employee policies and procedures and what employers should consider when creating hybrid work models.
Agenda:
11:00 – 12:00 - Morning Educational Session
12:00 – 12:30 - Lunch
12:30 - 1:30 - Afternoon Educational Session
Presenters: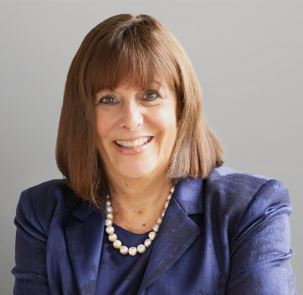 Gail Golman Holtzman, a labor and employment attorney with more than 35 years of experience, including as in-house counsel. Ms. Holtzman is a trusted advisor to employers, including Fortune 100 companies seeking to manage risk with their human capital. She has led investigations and been a national speaker on a myriad of employment topics, including discrimination, harassment, and board governance following the emergence of the #MeToo movement.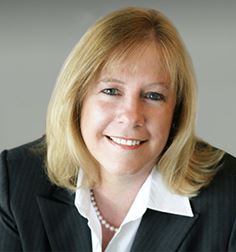 Deborah Livesay focuses her practice exclusively in the area of labor and employment. She has spent the last 23 years representing management in all aspects of the employment relationship. Ms. Livesay routinely defends employers in employment-related litigation in various jurisdictions across the country, including litigation involving discrimination and harassment claims, wage and hour class actions, breach of employment contracts and restrictive covenants, and state tort claims..
Chick-Fil-A Box Lunch will be provided by our host Taylor English.
For More Information: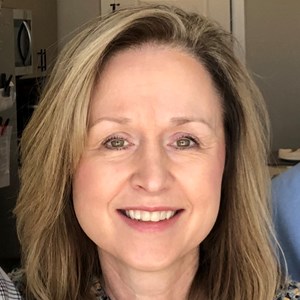 Kandy Moss
Administrative Assistant
Georgia Manufacturing Alliance
(770)338-0051