Back to Events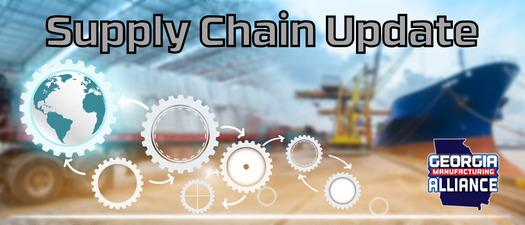 Supply Chain Update Lunch & Learn - May 11 - Atlanta
Thursday, May 11, 2023
Event Details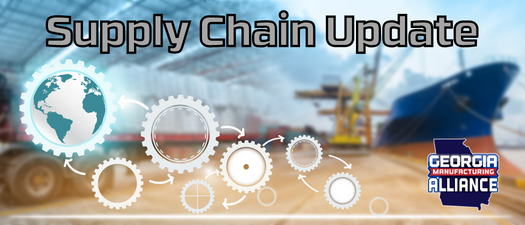 This GMA educational session will give you industry insights on the current supply chain challenges and opportunities.
Supply chains have been disrupted globally over the last three years as a result of navigating the complex world of COVID-19, forcing many businesses to change how they operate and conduct business. Hear from industry-leading legal and business professionals as they explore these issues and provide insights on the legal and tactical considerations as companies think about supply chain disruption, impacts, and solutions.
Panelists
Mark Miller, Chief Financial Officer at Mud Pie LLC
Justin Hughes, President and Founder at DIESELGRID
Al Hill, Partner at Taylor English Duma LLP
Nida Rizvi, Partner at Taylor English Duma LLP
Learning objectives:
Contractual Relationships: The panelists will discuss the different types of contracts that are involved in supply chain management, such as supplier agreements, distribution agreements, and service level agreements. They will also touch on the various disputes that arise in contractual issues, which include shipping, delivery, term, fees, storage, raw material costs, force majeure, contingencies/ more flexibility in contracts, penalties for failure to perform, and price escalation clauses.
Compliance Issues: Supply chain management is subject to a range of regulations and legal requirements, including labor laws, environmental regulations, and customs and trade regulations. The panel will share strategies for ensuring compliance with these requirements and managing associated risks.
Real-World Examples: Each speaker on the panel will give insights into how COVID-19 has affected supply chain issues that include rising inflation, shipping backlogs, logistical complications, and product shortages.
Who should attend:
Business leaders (and aspiring business leaders), investors, and supply chain specialists are welcome to participate in a live interaction and the opportunity to engage in questions and answers with experts in this field to learn concrete steps to avoid these risks.
Agenda:
11:30 a.m. - 12:00 p.m. – Registration and networking
12:00 p.m. - 1:00 p.m. - Panel Discussion
1:00 p.m. - 1:30 p.m. Q & A
1:30 p.m. - 2:00 p.m. - Bonus networking
Lunch: Opens at 11:45 a.m.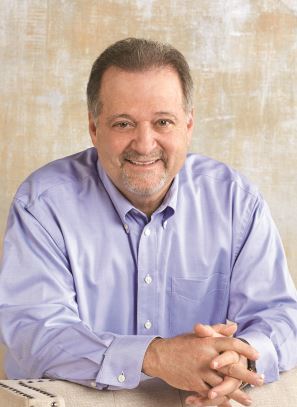 Mark Miller
Mark Miller, a native of North Miami Beach, FL, is a graduate of the University of Georgia and holds a Bachelor of Business Administration in Accounting. Miller has spent 24 of his 45 years of professional experience working with Mud Pie, a global gift and home décor brand based in Stone Mountain, GA. As chief financial officer of Mud Pie, Miller oversees all financial aspects of the company, and is involved with operations within the corporate office, as well as the company's distribution centers. Miller resides in Buckhead, Atlanta, with his wife, Marcia, and their two English Springer Spaniels, Maddy and Moses.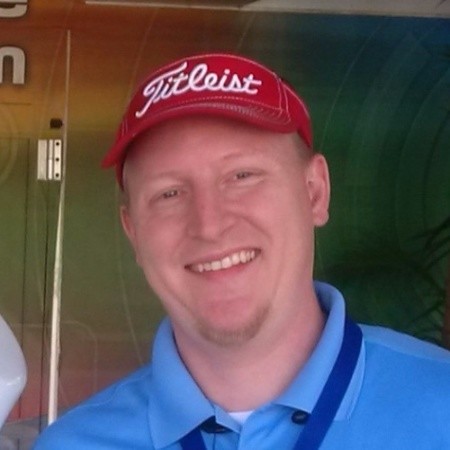 Justin Hughes
Justin has helped leading companies in the U.S. and around the world get their products shipped on time. DIESELGRID "The Dependable Freight Carrier" is an asset-based freight transportation company that has been serving the Atlanta, Georgia area since 2009 on a Local level and within a 150-mile radius providing connections of the supply chain from Raw materials, to Manufacturing and finished products, to Warehousing and Distributions Centers, or Retail locations. We currently offer a wide variety of solutions for your success with optional services, including Drop Trailer, FTL, LTL/VTL, Same Day Delivery, GPS Tracking, Instant POD at the time of delivery, White Glove service, EDI Software Connections, and upcoming Zero Physical Contact Shipments and API Software Connections. Our Customer Service Team understands Transparency and Communication is the key to Success. DIESELGRID takes pride in understanding the uniqueness of each Customer to meet their specific goals with competitive local market rates.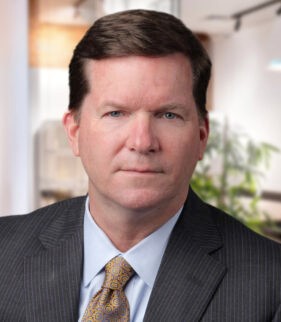 Al Hill
Al Hill is a veteran business lawyer who has represented large and small companies for more than 30 years. His clients include manufacturers, technology developers and marketers, professional and technical service companies, retailers, wholesale distributors and others. As a business lawyer, he provides advice on a wide range of operational, financial and governance issues, including board of directors' duties, mergers and acquisitions, lending, antitrust (including resale price maintenance) and other compliance issues. He is frequently consulted in shareholder disputes, both public and private. He also frequently assists clients in raising equity capital from private equity and venture capital firms, and debt from asset-based and cash-flow lenders.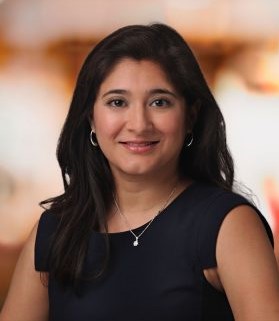 Nida Rizvi
A business-minded attorney, Nida Rizvi accepts the challenges her clients face with a practical and innovative mindset that enables her to reach effective solutions for her clients. As a partner in Taylor English's Corporate Department, her unique, first-hand experience into her client's business enables her to effectively guide and manage the merger and acquisition process and provide legal advice on a wide range of corporate work.
For More Information: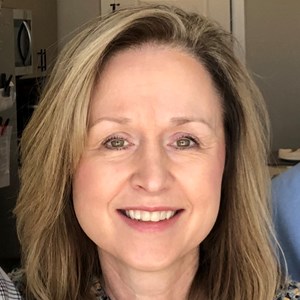 Kandy Moss
Administrative Assistant
Georgia Manufacturing Alliance
(770)338-0051