Back to Events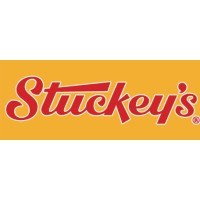 Stuckey's - Stephanie Stuckey - On-site Interview and Book Signing
Thursday, July 1, 2021
Event Details
Jason Moss interviews Stephanie Stuckey of Stuckey's as part of the "Manufacturing Success in Georgia" book tour. They will discuss the re-launch of the Stuckey's brand and how it is making a difference in the business community.
Stuckey's Corporation, a roadside oasis since 1937, offers motorists a friendly stop where they can relax, refresh, and refuel. Known for Southern hospitality and candies, especially their world-famous pecan log roll. The company fell out of family hands for decades, but now Stephanie is back and rebuilding this classic, nostalgic brand!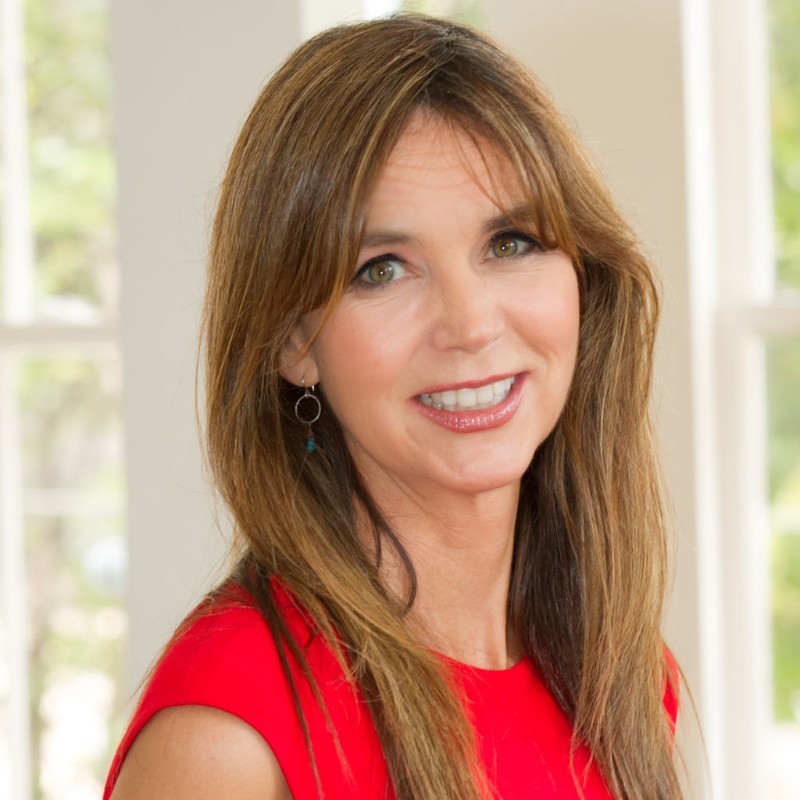 2:00 – 2:30 pm             Interview - Stephanie Stuckey - LIVE on Facebook, YouTube and LinkedIn
Watch LIVE...
Facebook - https://www.facebook.com/mrjasonmoss/posts/10225866404865648
LinkedIn - https://www.linkedin.com/posts/jasonsmoss_jason-moss-interviews-stephanie-stuckey-of-activity-6815362456353837056-fvIK
YouTube - https://youtu.be/fzitw77ptxU
For More Information: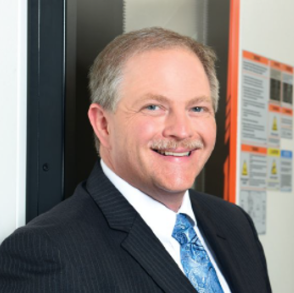 Jason Moss
CEO
Georgia Manufacturing Alliance
(770)338-0051