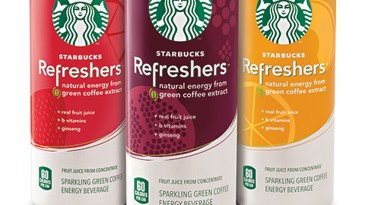 PLEASE NOTE: GMA tours are contingent on the COVID status in the community we visit. We communicate with our host daily about the status in their area. Tours may be canceled at any time. Registered attendees will be notified of any changes.
-----
Starbucks opened the plant in Georgia's second-largest city in July 2012.  It is the first company-owned facility in the world to produce Starbucks soluble products.  The plant's two roasters generate Starbucks Via Instant, as well as the coffee base for Frappuccino blended beverages and many of Starbucks bottled and canned beverages. 
The plant was recently expanded adding six new roasters and five packaging lines, allowing the plant to offer packaged coffee to Starbucks stores and retail locations in the Northeast and the Southeast United States.  In June 2017, Starbucks announced it was expanding Carson Valley Roasting Plant and Distribution Center in Minden, Nevada.  Between the two expansions, Starbucks has invested $170 million and created more than 200 new manufacturing jobs.
Starbucks plans to add 12, 000 stores globally by 2021, bringing the total number to 37,000.